The Real Secret Behind Keche Finally Comes to Light – Check It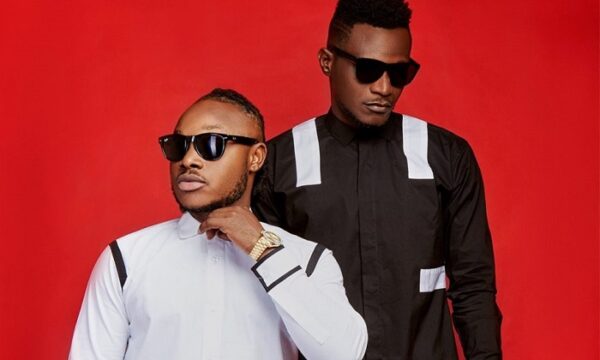 Ghanaian Musical hip-life group, Keche, has said that the secret of their togetherness is as a result of believing in their dreams.
In an interview on Homebase TV's 3boboba morning show with RSM Kofi Doe Lawson, they hinted that negativity draws people back, therefore, being positively minded always keeps people moving.
"Anything you don't believe in, don't start. You need to understand the drive before you take off."
According to them, out of the songs they began with, their popular song "pressure" was their biggest hit song in Ghana.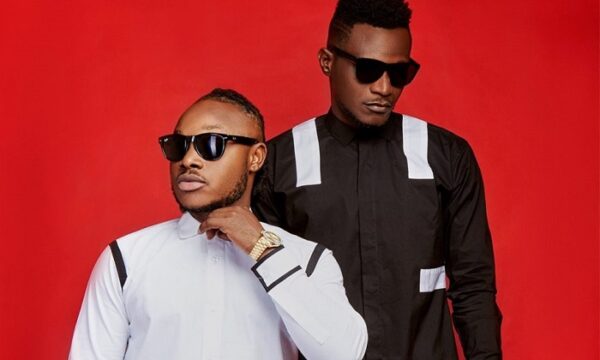 They said that, although it was their third song, it was known in Africa and was the number one song in Liberia.
Read Also:  Hundred Percent Completed Abandoned Clinic In Gomoa Eshiem.
Keche further hinted that they don't write their songs as they are able to generate the songs from their mind themselves.
They said that all they need is a beat and within a few minutes, they will come up with something.
"There is always nothing like we write songs. We don't write our songs, but as we sit here, drop a beat and within a few minutes, we will just put something out there."
Watch Video Below:
Source: Elizabeth Egyin | Hbtvghana.com