After Jody Servon's father died, she kept his hairbrush safe in a Ziploc bag. "That way it still preserved his smell," the artist and professor said over Zoom.
That year, 2006, was a difficult one for Servon. She also lost three close friends, and in her grief began working with a photographer to document a pair of inanimate but oddly intimate objects: the hairbrush and her late grandfather's dentures.
"My aunt was cleaning out his house and didn't know what to do with them," Servon said of the latter, which she received unexpectedly in the mail. "Imagine my surprise opening up this package!"
Her project grew from there. In the years since, she has gathered the stories behind dozens of objects that people have kept after their loved ones died.
"Working on the project became a place for me to go with my grief and process it, but also a way to share these magical stories that other people had — these things they held dear but seemed mundane or unimportant to others," said Servon, who coordinates an art management program at Appalachian State University.
Based on more than a decade's worth of interviews with friends, students and members of her North Carolina community, Servon's new book, "Saved: Objects of the Dead," is a moving portrait of grief. Produced with long-time collaborator Lorene Delany-Ullman, who wrote the accompanying prose for each item, it features your typical heirlooms, like jewellery, but also remnants of the everyday — a leather card holder, a bent metal colander, a plastic scraper tool.
Some objects are literal, corporeal reminders of their former owners. There's the prosthetic leg of an amputee whose daughter once joked with him about converting his manmade limb into a vacuum cleaner so he could clean the kitchen as he cooked. "Now that Daddy's gone, she's thought of turning his leg into a lamp," Delany-Ullman writes.
There's also the brush that — like the one Servon's father once used — still contains its erstwhile owner's hair. "Grace uses Alan's hairbrush every day," reads the accompanying prose. "She thinks his and her strands of hair commingle between the bent prongs."
Others are heavy, heartbreaking reminders of lost potential and lives curtailed. A tiny tuxedo, worn by a child who died in infancy but nonetheless kept for over two decades, speaks of a grieving mother's suffering. A simple pinecone, kept by a breast cancer victim's friend, tells the story not only of the woman's death but that of her murdered teenage daughter.
"I used to think that when somebody dies, you have this window of time where you can talk about it or express your condolences," Servon said. "But that person never leaves you, that love never leaves you and that grief never leaves you — so people want to hear about the memories. They want to hear that person's name."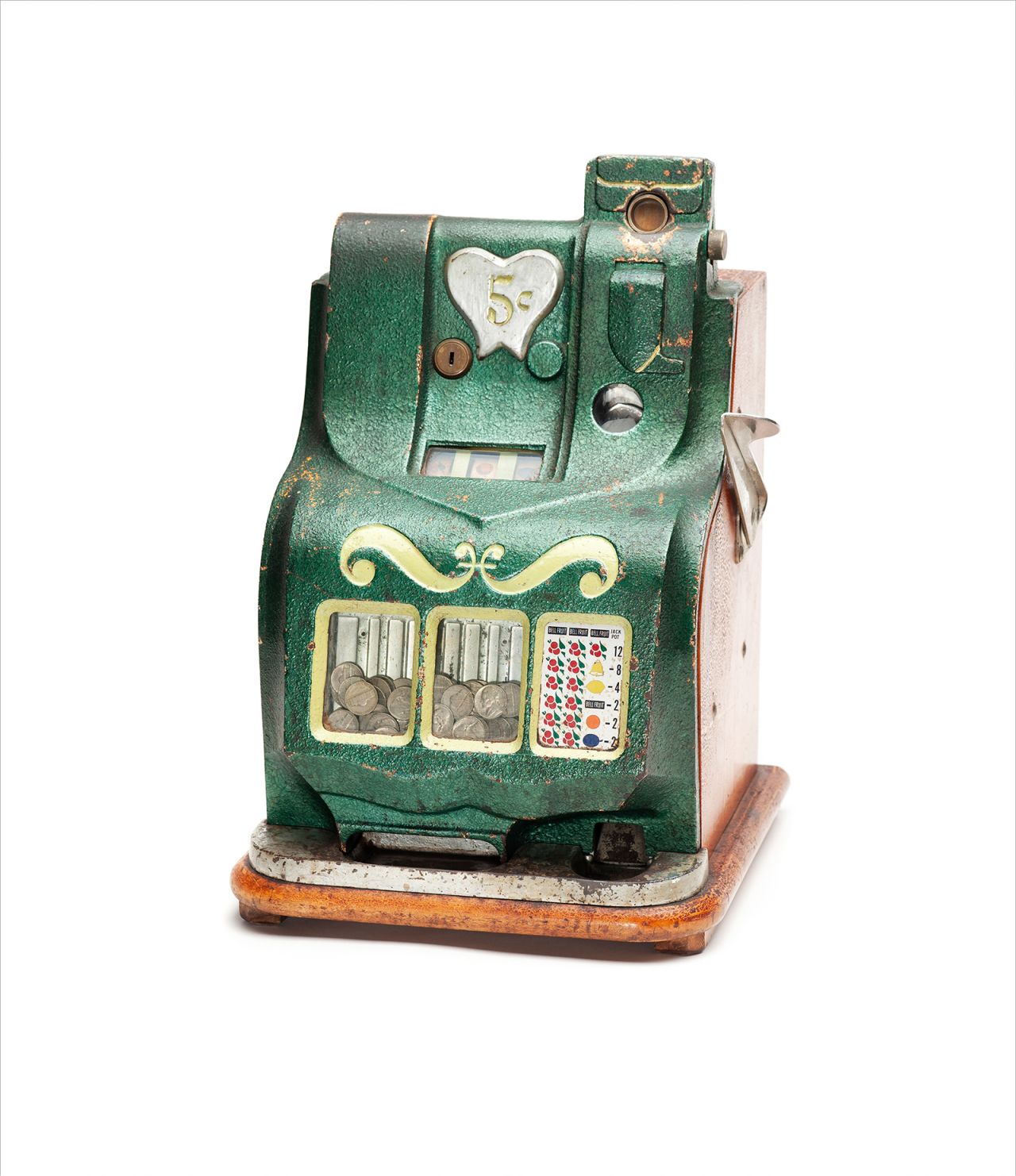 Power of memory
Servon and Delany-Ullman say the project has been therapeutic for the interviewees — and themselves. Servon used it to connect with people around her, with the objects serving as proxies through which difficult topics could be broached.
The pair asked subjects to choose one possession, before interviewing each person about their relationship with the object and its former owner.
"I think it opened up all new ways of communicating for me," Servon said, adding: "(Being there for someone) is not just dropping off a casserole — it's listening, supporting and giving companionship, where possible. That's something that has been really meaningful for me when working on this."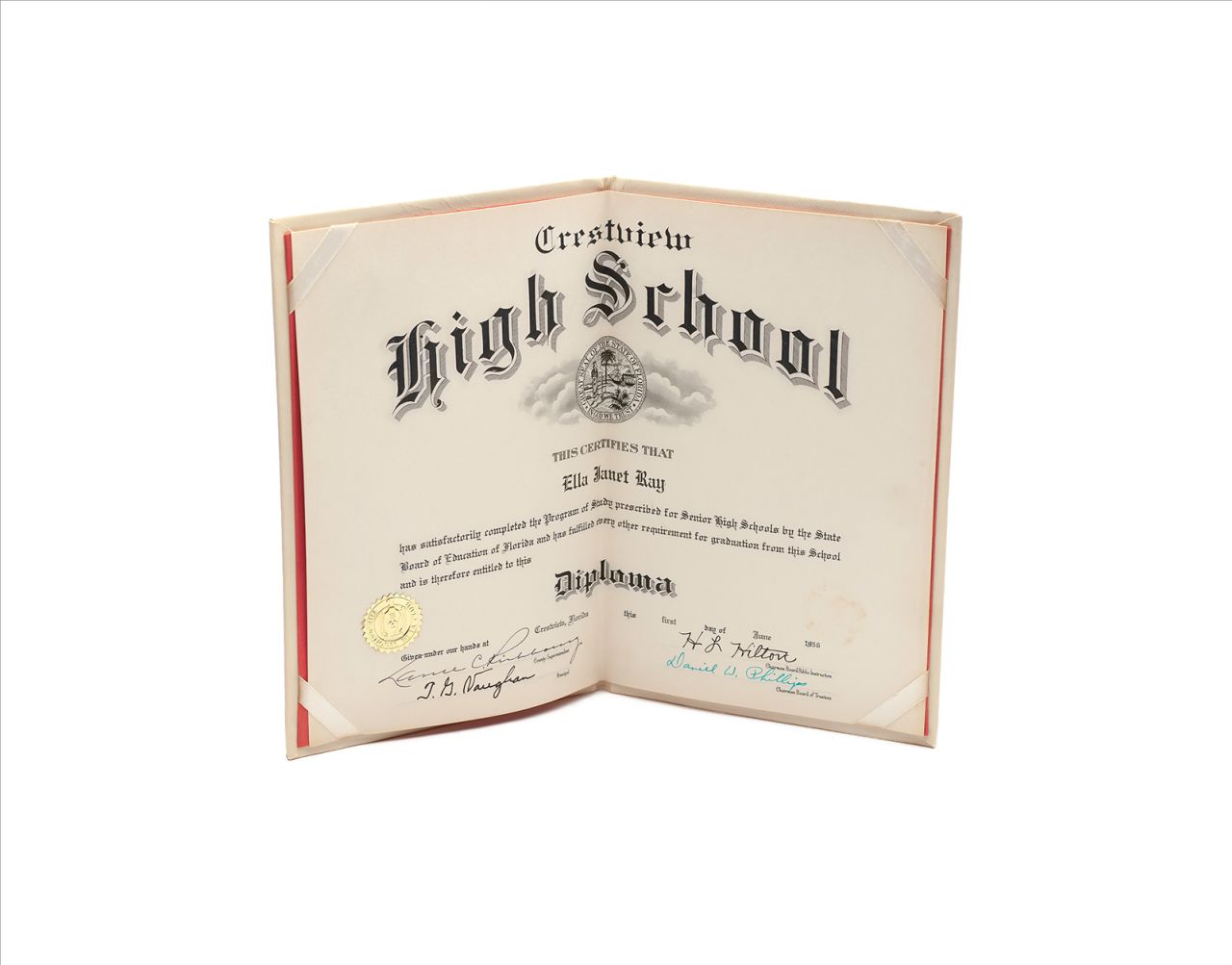 Strangers, too, have felt emboldened. Servon recalled an interaction with a museum cafe worker who asked about the project: "We told her about it, and then she told us the story of her son's passing… She shared this tragedy with us — and we're strangers. We could have just said pleasantries to each other and never thought about it again, but now I'll never forget that woman."
In the same spirit, Servon and Delany-Ullman are inviting people to share photos of their own loved ones' objects, with a story or poem, via the project's social media pages. The submissions have been as diverse as those in the book, though they all share a common message: that clinging to something can help with letting go.
"The grief doesn't go away," Servon said. "It changes and evolves."
"Saved: Objects of the Dead," published by Artsuite (Wilson, NC), is available now.
DISCLAIMER: The Views, Comments, Opinions, Contributions and Statements made by Readers and Contributors on this platform do not necessarily represent the views or policy of Multimedia Group Limited.
Visit Our Social Media for More
About Author