Suhum Constituency: Kwadwo Asante defeats Opare Ansah
The incumbent Member of Parliament (MP) for the Suhum constituency in the Eastern Region, Frederick Opare Ansah has been defeated by Kwadwo Asante after four-terms in Parliament.
ElectionBillboard – NPP Primaries Election 20/6/20 – Kwadwo Asante, an educationist who was contesting for the first time, polled 394 votes with Opare Ansah garnering 272 votes, a 122 vote difference.
NPP Primaries: Farouk Aliu Mahama wins Yendi NPP Primary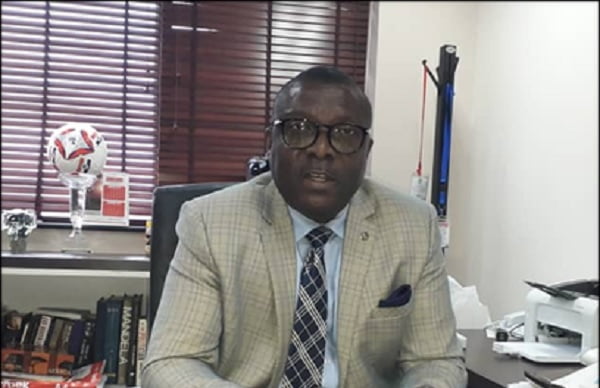 Being one of the longest-serving MPs in the country, Opare Ansah is nicknamed 'Suhum Mugabe' and has been on the seat for the past 15 years.