Students Of UG, GIJ Kick Against Increase In Fees For 2020/21 Academic Year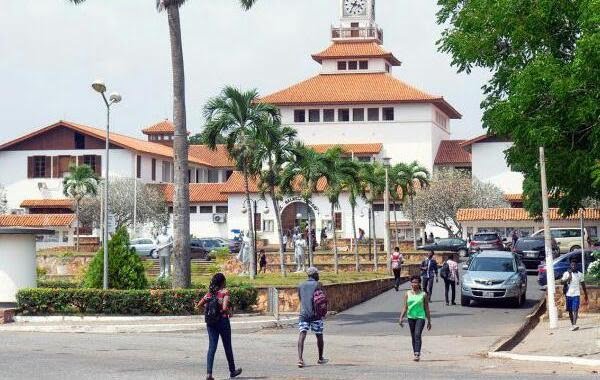 Some students of the University of Ghana and the Ghana Institute of Journalism (GIJ) are kicking against an increase in fees for the 2020/21 academic year.
Per the fees, all fees and charges must receive parliamentary ratification before coming into effect.
The University of Ghana and GIJ are the only public tertiary institutions to have released their fees for the upcoming academic year after COVID-19 restrictions on the ban on academics were lifted.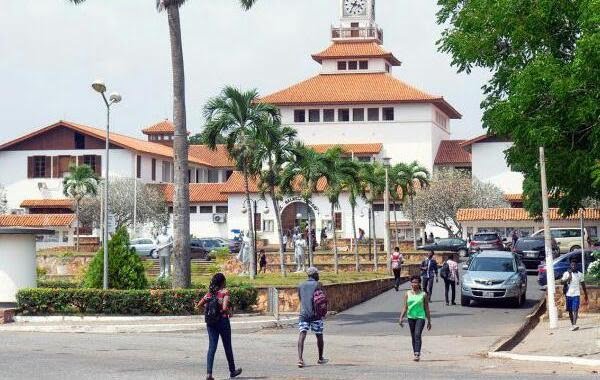 Read also: New Voter Registration Exercise, Shameful – Bagbin
At the University of Ghana, there is an increase of more than 12%, which students say this is insensitive considering the effect COVID-19 has had on the finances of many.
One of the students from UG who spoke to Joy FM said: "I think the new fees are expensive because looking at what COVID has brought on us, I expected the fees to be lower. Some of our parents have lost their jobs and money is hard to come by"
Another said: "I was dumbfounded to see the new fees considering how the virus has wrecked homes and I think the management must revise this"
The National Union of Ghana Students (NUGS) says it is also concerned about the increment in fees and urged students to stay calm as they negotiate for a reduction.
Devine Edem Kojo the General Secretary of NUGS says they are still in talks with the government to reduce the fees.
"NUGS agrees with the section of students agitating because of the increase. We have been engaging with the government for the past two weeks to reduce the fees. We are aware of the fact that the fees have been approved by parliament, so moving forward we will engage committee on education".