SMS Short Code Is Not Reliable – Afriyie Ankrah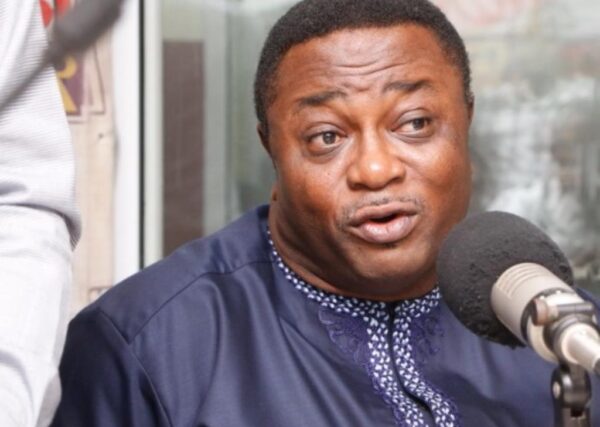 The National Democratic Congress, NDC, have noted that the use of the short codes to verify your eligibility to vote in the upcoming voter polls cannot be relied on.
According to the party, per their observations, the EC, when it comes to transparency, they are not bothered and in their advertisements, they did not make the public of where the monies charged would go to while they have their budget allocation.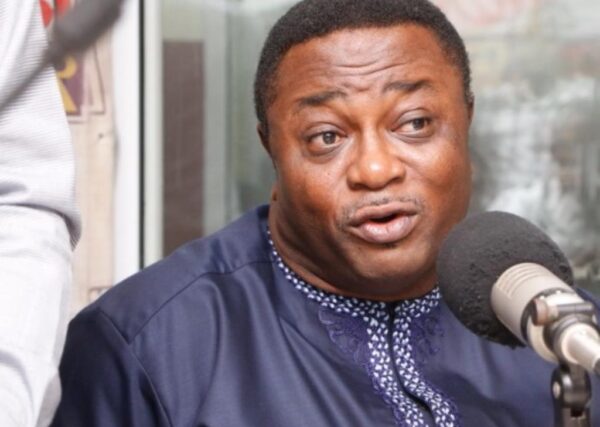 "Since the EC1 budget has been approved, we wonder who the money will be going to since the EC is not bothered when it comes to issues of transparency…  we have come to a conclusion that the use of short code to to verify the existence of their names on the register is not liable."
The Director of Election, Mr. Elvis Afriyie Ankrah, has therefore cautioned the electorates from relying on the SMS to confirm their details on the register, but should go to the exhibition centers themselves to be certain their names are in there to "accomplish the rescue mission come 7th December, 200″.
He also commended various Civil Society Organization, COSs, and Ghanaians who were vigilant and critical of the electoral process so far that has been held to ensure the EC does the right things for a credible, free, and fair elections and encourage them to continue to do more.
Written by: Osaebea Abigail