SIM Registration Date Extended
---
The Minister of Communication and Digitalization, Hon. Ursual Owusu-Ekuful, held a press briefing on July 31st, 2022, at the ministry's premises and extended the registration of SIM cards deadline to September 30th, 2022, after rolling out some challenges that fostered such a decision.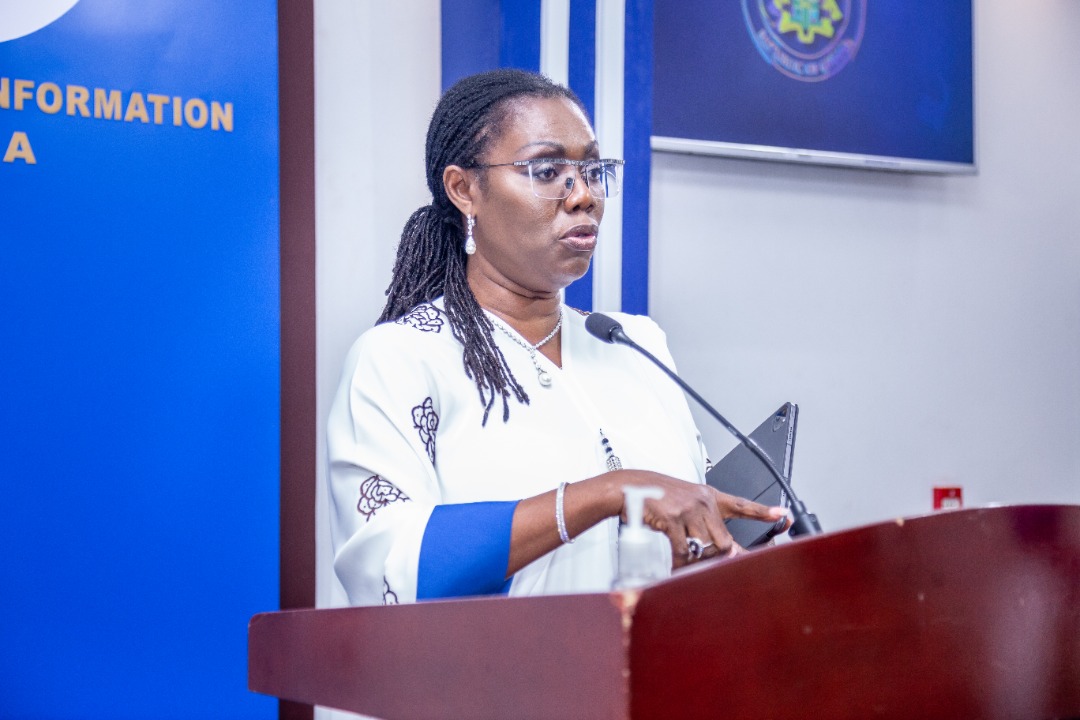 She made emphasis as to why this SIM card registration commenced on the 1st of October 2021; that is, the government desiring to develop and build a SIM database with integrity, which will assist in curbing fraudulent activities, secure SIM card-based transactions, and aid in the determination of the accurate number of valid SIM cards on the various telecommunication networks at any point in time.
Hon. Ursula Owusu visited the expected period the ministry initially planned to conduct this activity, which couldn't be possible due to numerous factors. As planned earlier by the ministry, the exercise was supposed to span for 6 months from October 1st 2021 to March 31st 2022, which wasn't successful and led to a 4 month extension ending yesterday. According to the statistics given by the ministry, they haven't achieved the desired result expected due to the many challenges listed.
Advertisement. Scroll to continue reading.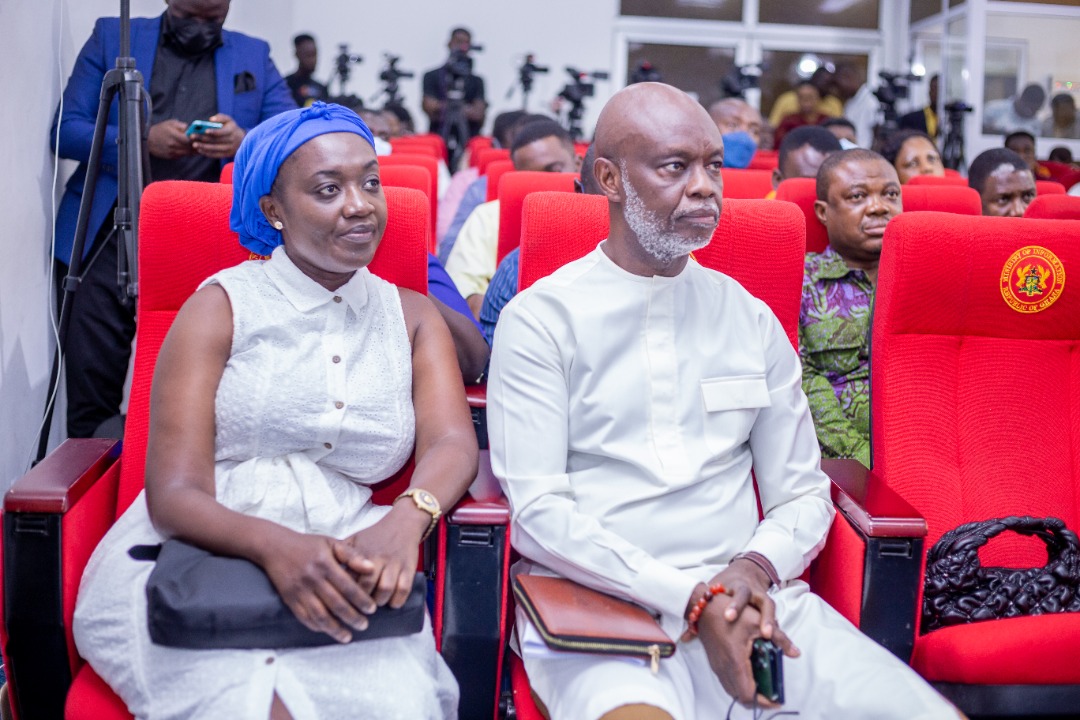 Some of the challenges listed by the minister at the press briefing include: Self-Service SIM registration App not available; delays in the issuance of Ghana cards; broadband wireless access (BWA) registrations. These challenges have enabled them to roll out the process till September 30th, accompanied by possible measures to solve them.
Advertisement. Scroll to continue reading.
Measures taken include the development of SIM registration apps that will be accessible via both Android and iOS for a fee of 5 cedi's per registration. It is urgent for non-Ghanaian residents to use their passport to register their sim and update their details once they receive their card. This will be valid from now to December 2022. She asked foreigners finding difficulties in the registration process and citizens currently outside the country for education or assignment purposes to contact the National Communication Agency for assistance.
She also touched on the difficulties people with disabilities are facing during this process and assured them of the measures being taken into consideration to assist them. She made mention of SIM cards to be sold at the airport for people arriving in the country, which can only last for 3 months, and if they want more time, they need to reach out for a non-citizen identification card to do so.
She also made inferences of citizens borrowing money with their sim cards and refusing to pay in hopes of getting their sim cards destroyed; that they are working together with the telecommunication companies to fish out these citizens and she termed their act as corruption.
Read Also:
Source: Rose Twum Marfo ||Samuel Darko || hbtv ghana