SC Nominee Blames Slow Pace Of Land Cases On Absence Of Administrative Tribunals
---
A Justice of the Court of Appeal, Samuel Kwame Adibu Asiedu, who has been nominated to the Supreme Court pending approval by Parliament, has noted that land cases drag due to the absence of Administrative Tribunals.
He explained during his vetting by the Appointment Committee of Parliament on Wednesday, October 19 that prior to the creation of the 1992 Constitution, there was the Stool Lands Boundaries Settlement Commission.
This commission, Justice Asiedu stated, helped in addressing land litigations expeditiously.
But, he added, the Commission was abolished, a situation that compelled the courts to hear all the cases, leading to the snail pace in adjudicating the cases.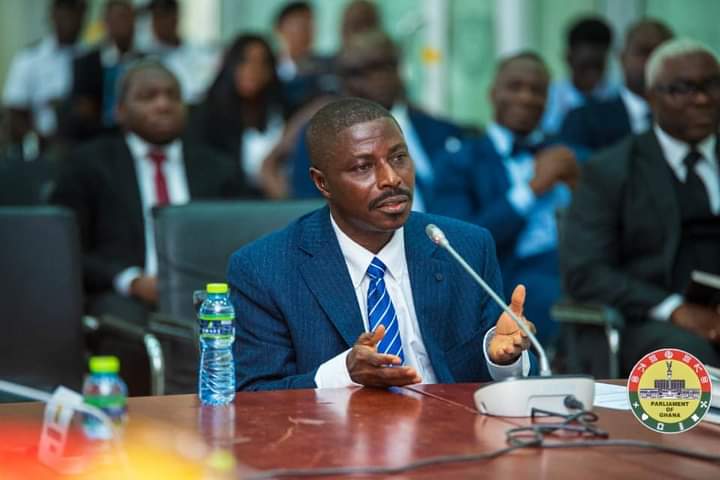 When asked by the Member of Parliament for Ayawaso Central, Hon. Henry Quartey what he will do to ensure speedy hearing of land litigations if approved, he said "You will notice that when a case is before us we push all litigations primarily to the High Court and so we do not make room for administrative tribunals.
"Prior to the 1992 there was Stool Lands Boundaries Settlement Commission but that commission was abolished and everything brought to court system, this added to the pressure on the courts," he said.
"We need various administrative tribunals to take care of some of these cases."
Advertisement. Scroll to continue reading.
Advertisement. Scroll to continue reading.
Read:
Visit Our Social Media for More