Two of Ghana's iconic music brands, Bob Pinodo and the Santrofi Band, will be performing at the International Junkanoo Festival slated for October 24 to October 29 in Toronto, Canada.
Aimed at bringing together the diversity of cultures and traditions, music, dance, exhibition and culinary delights from around the world, the festival also features Ras McBean (Guyana), Molina Mohammed (Mexico), Pierre Noel Steel Band, among others.
Guest speakers for the event include Dr. Mohammed Awal, Minister for Tourism, Arts and Culture – Ghana and Prof. Kimani (PhD).
This event is organized by the World Junkanoo Festival Foundation, and World Carnival Commission. The event is expected to attracted trevellers from around the world, as revealed by the organizers.
The Junkanoo festival originated from Africa, depicting slaves hiding their faces under a flour paste during it's celebration.
The festival, one of the Caribbean's street parades with music, is often celebrated with colourful costumes to exuberant dance routines, participants spend months preparing for the pageantry of this street parade accompanied by the steady beat of whistles, cowbells, horns, and drums hours after midnight.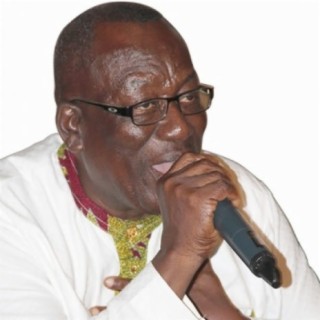 History has it that, the origin was named after John Canoe, an African trader on the West African Coast during the era of slavery. John was often portrayed as a rebellious slave, while at other times as a successful Black merchant in Africa countries whose story was carried over to the Bahamas through oral tradition (Sands, 2008).
The Festival was originally celebrated in the evenings, after the slave owners had gone to bed. Today, Junkanoo is seen as the celebration t of costumes, music, and dance to reunite Africans lost culture and a step towards conserving our heritage.
The maiden edition of the famous Junkanoo Festival notable among the Caribbean was launched in Accra in 2022 to put a spotlight on the country's culture and heritage.
This is to bridge the Caribbean-Africa gap and to draw lovers of Carnival to the country to witness the better heritage that has been established Ghana
DISCLAIMER: The Views, Comments, Opinions, Contributions and Statements made by Readers and Contributors on this platform do not necessarily represent the views or policies of Homebase Television Ltd.
Visit Our Social Media for More
About Author