Koku Anyidoho: You Shall Rot in the Hottest Part of Hell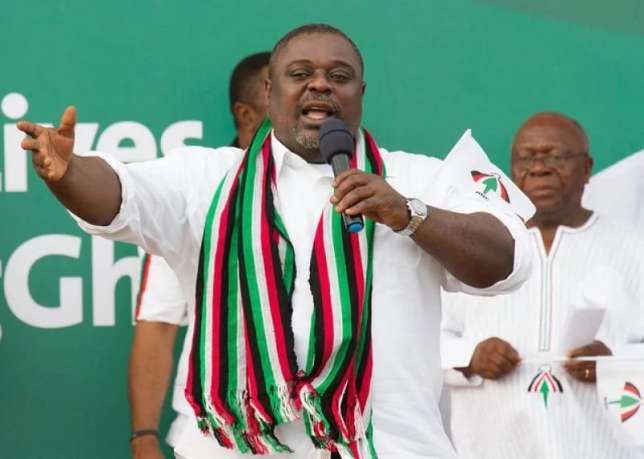 Koku Anyidoho, the Former General Secretary of the National Democratic Congress (NDC) has finally replied critics quoting the bible like a pastor.
Mr. Koku descended heavily on persons who tell lies about him, warning that they will rot in the hottest part of hell if they continue to peddle falsehoods about him.
Referring to such persons as "scoundrels", Koku Anyidoho stressed that unless such persons repent from their bad ways, they will be consumed by hellfire, MyNewsGh reports.
Speaking on Asempa FM's Ekosii Sen program, Mr. Anyidoho stated that his curse on the "scoundrels", is part of his work at the Atta Mills Institute, where Mr. Anyidoho works to perpetuate the memory of the late former President John Evans Atta Mills.
Read Also: Stop The Politically Motivated Demolitions/Displacements – National Watch To Government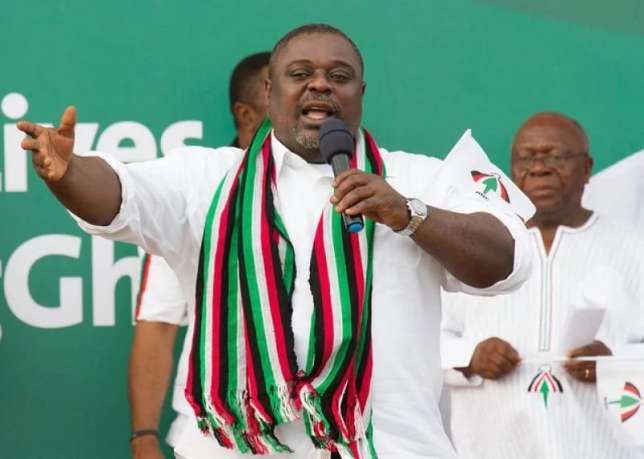 "Now, I am speaking today as an anointed son of God, and I am speaking from the footstools and the throne of Heaven's. All scoundrels shall rot in the hottest part of hell because Scripture has said so."

"Now, they have a chance to repent because we have all sinned and fallen short of the glory of God. If they repent, for now, it is good for them. But if they continue in their perfidy, when we are in heaven after the rapture, they will ask me for a drop of water and they will not get", a seemingly exasperated Koku said.

Read also: (Watch Video): Sammy Gyamfi Mocks Akufo-Addo; Says 'No One Watches Fellow Ghanaians' Anymore Because Of Lies
Mr. Anyidoho using biblical references explained that scoundrels are persons who tell lies about others, with the intent of destroying them, emphasizing that no scoundrel will tell lies about him and go Scot free.
Mr. Anyidoho served as a Presidential spokesperson during the Atta Mills presidency and wielded considerable power at the time. He seems to have become less powerful in the after the demise of Atta Mills.
He has been hard at work at the Atta Mills Institute, an organization that aims at preserving the memory of the late former president, John Evans Atta Mills.