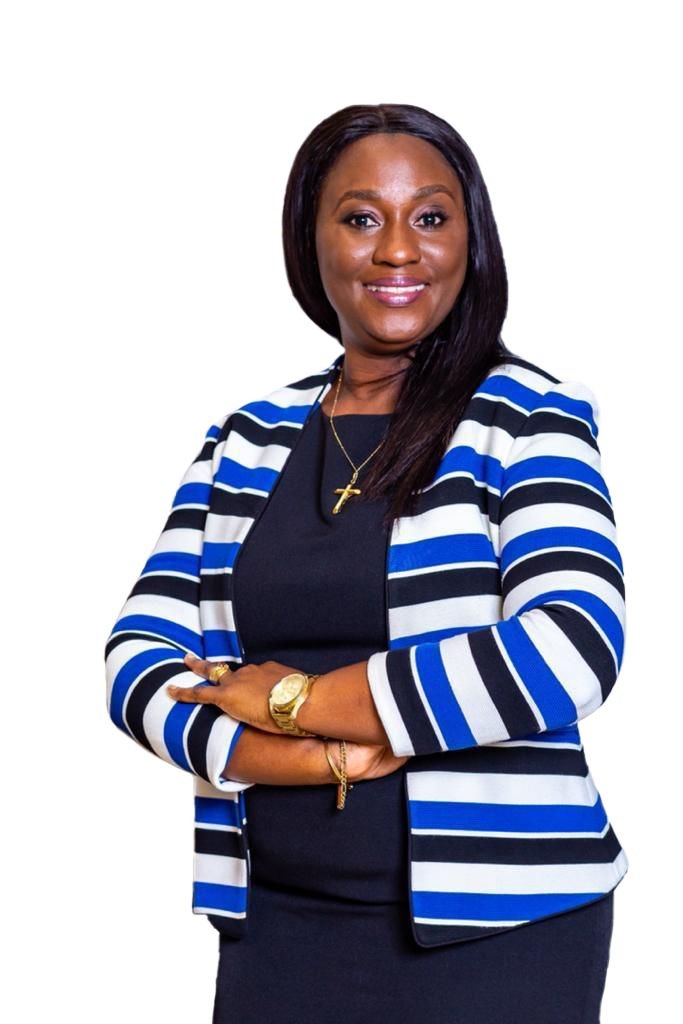 Across the globe, there is a persistent and consistent drive within the energy sector to shift from fossil-based systems of energy production and consumption to renewable energy sources such as wind, solar as well as lithium-ion batteries.
This drive has gained even more impetus with the soaring prices of fossil fuels as a result of unrests in certain parts of the world and the business imperatives of climate change concerns and Environmental Social and Governance (ESG) principles. In the milieu of ongoing energy transition discussions and efforts, one sector that is critical to a radical shift to renewable energy sources is the mining sector.
The mining process, from exploration to operation, is highly energy intensive. The sector accounts for nearly 10% of the world's energy consumption, hindering global net-zero ambitions and responsible for up to 7% of global Green House Gas emissions, making it a target for global policymakers increasingly focused on regulating companies' carbon neutrality and ESG performance, this notwithstanding, the modern economy hinges on mining.
From the inner workings of computers and chips to the batteries inside cars, to industrial power generation and distribution, metals and minerals extracted from the earth directly touch the lives of countless individuals. This presents an interesting dynamic in the energy transition efforts.
Clean energy technologies require a variety of minerals, often referred to as 'energy transition minerals' or 'critical minerals' for their role in enabling an energy transition. Demand for these minerals will grow dramatically if the world is to meet its climate commitments and limit global temperature rise.
If the mining sector is to meet the demand and global climate goals at the same time, it must institute deliberate, cross-sector collaboration and significant investments in scalable and sustainable solutions due to the fragmented nature of the sector.
In Ghana, mining companies have to recognize the critical role they play in reshaping the country's energy landscape and how we can actively embrace renewable energy solutions. Deliberate efforts have to be made to integrate renewable energy sources such as solar, wind and hydropower to cut the dependency on fossil fuels. This strategic shift will not only minimize carbon emissions but also enhance energy security and reduce operational costs.
Mining companies must also conduct frequent energy audits and adopt energy-saving technologies that enable them to optimize their operations to reduce energy consumption. This will improve their bottom line and also contribute to the country's overall energy conservation efforts.
The deployment of battery storage systems and hybrid energy solutions will further strengthen the efforts towards clean energy. Even more crucial, the energy transition must not happen in isolation. There has to be cross-sector collaborations with each sector contributing to the efforts.
Collaboration between government, mining companies, and other stakeholders must foster knowledge sharing, resource pooling, and capacity building. These collaborations enable the industry to capitalize on shared expertise and financial resources, further accelerating the transition to cleaner energy solutions.
Fortunately, the Government of Ghana has developed a National Energy Transition Framework, which is aimed at decarbonizing the energy sector. This is a long- term net-zero framework (2022-2070), expected to complement existing efforts with new measures, such as increased renewable energy penetration, conversion of thermal plants to natural gas and the integration of nuclear power into the energy mix.
The framework also ensures that Ghana's transition will be achieved in a just and equitable manner, particularly because the country is also on its industrialization journey. Ghana has discoveries of critical (green) minerals, including lithium and graphite in significant quantities.
The exploration and exploitation of these resources for the transition comes with opportunities, and the country must extract these resources, and make efficient use of them through value addition to establish Ghana as a hub for electric vehicles and the production of battery technologies.
The benefits of the energy transition efforts in the mining sector extend beyond reducing carbon emissions and environmental impact. The adoption of renewable energy sources and energy-efficient practices improves the industry's competitiveness, attracting responsible investors and ensuring long-term sustainability.
As Ghana's mining sector charts a course towards a greener future, it is imperative that all stakeholders come together to fashion and redefine pathways to energy transition. It is in doing this that we can drive a sustainable and prosperous Ghana that balances economic growth with environmental responsibility.
DISCLAIMER: The Views, Comments, Opinions, Contributions and Statements made by Readers and Contributors on this platform do not necessarily represent the views or policies of Homebase Television Ltd.
Visit Our Social Media for More
About Author