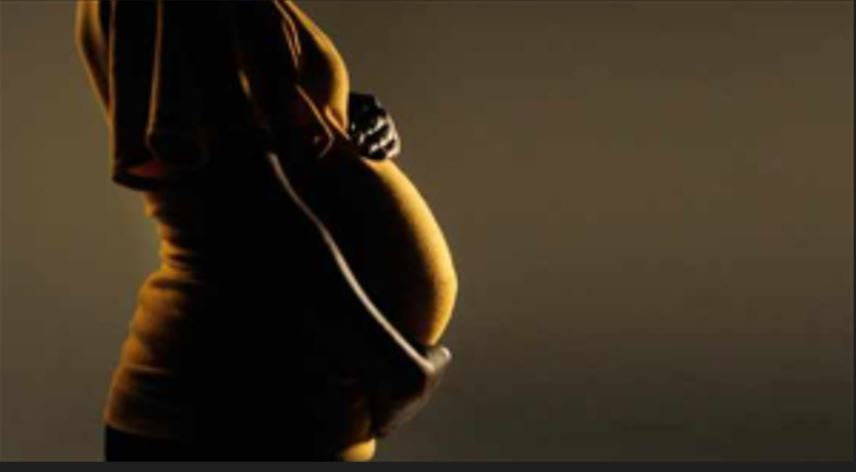 A pregnant woman has bled to death after delivering on one of the islands in the Oti Region .
Oti Regional Director of Health Services, Dr Osei Kuffour Afreh says it is becoming risky and expensive providing quality health care for the 30% of the population on island communities. This, he argues, has contributed to the maternal mortality recorded in 2022.
He is asking for more investment into health delivery, especially on islands so that all could receive quality health care.
Dr. Afreh spoke on the sidelines of a regional health performance review meeting at Nsuta, in the Oti Region.
"The death of a pregnant woman is very painful, extremely painful and a loss economically, socially and everything to the families, so once, we want to make sure that somebody doesn't die also giving life,"
"As a region, we took it upon ourselves and I think consistently for three years we've been able to reduce our maternal mortality, I can confidently say that when I took over, the Region's maternal mortality ratio was in three-digit figures, last two years we brought it to two-digit figures and now it's a single digit,"
"We are running something we call zero tolerance for maternal mortality, we don't want anybody to die, no matter how it is but this one person that died, it was something we could do very little about it and it still comes back to the Islands."
"This person was situated on the Islands without any healthcare, a sickle cell patient, unfortunately delivered, started bleeding and they couldn't get a boat to ferry her across for comprehensive healthcare," he said.
The Regional Health Director also called for at least five dedicated boats to ferry health professionals to the islands to administer healthcare.
"About 30% of the population in Oti Region are living on the islands, so if you calculate it out of 762,000 people, you realize it's a lot of people living on the islands and unfortunately for us, health infrastructure on the islands are very few,"
"If you pick many communities we have at the banks and the islands, you realize that access to healthcare is a problem, so what we are doing is that we try to do something we call camp out, where we organize a team of health workers then we put them in these commercial boats.
"Some of them have to sit in the boat for almost one and half to two hours to reach these islands and we all know the risks that come out with these boats sometimes it capsizes, sometimes it catches fire and a few things, putting my health workers at risk but once we've also decided that we should take healthcare to all the people in the region, we're not leaving them behind."
"So we really need boats, we need about five boats to be able to make sure that my health workers can go there comfortably, and they're not scared of any accident that may happen," Dr. Afreh said.
DISCLAIMER: The Views, Comments, Opinions, Contributions and Statements made by Readers and Contributors on this platform do not necessarily represent the views or policies of Homebase Television Ltd.
Visit Our Social Media for More