Popular NDC Social Media Activist Dead – PHOTOS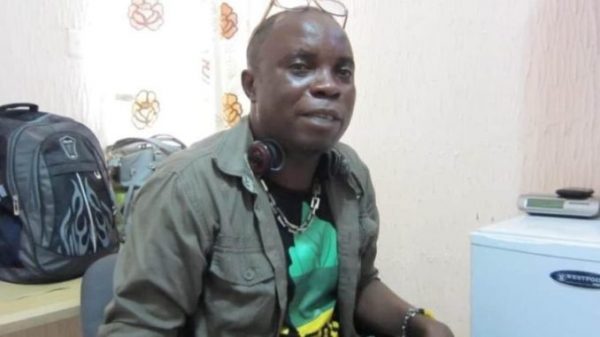 Sad news coming in is that popular social media activist of the National Democratic Congress(NDC), Andrews Krow is popularly known as Ohenenana Obonti Krow is dead.
The vibrant and dedicated member of the umbrella family passed away after being unwell for some time.
The cause of death is however unknown.
Read Also: Bank Of Ghana MPC Commences Three-day Meeting to Evaluate Ghana's Economy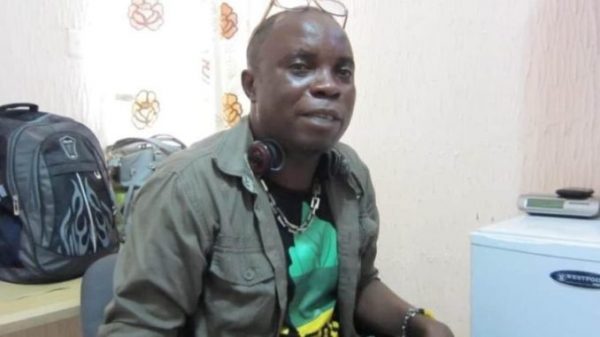 A prolific writer and an active Facebooker, the demise of Ohene Nana Obonti Krow will greatly be missed.
Already, tributes have started pouring from members of the NDC on social media who are devastated by the news.