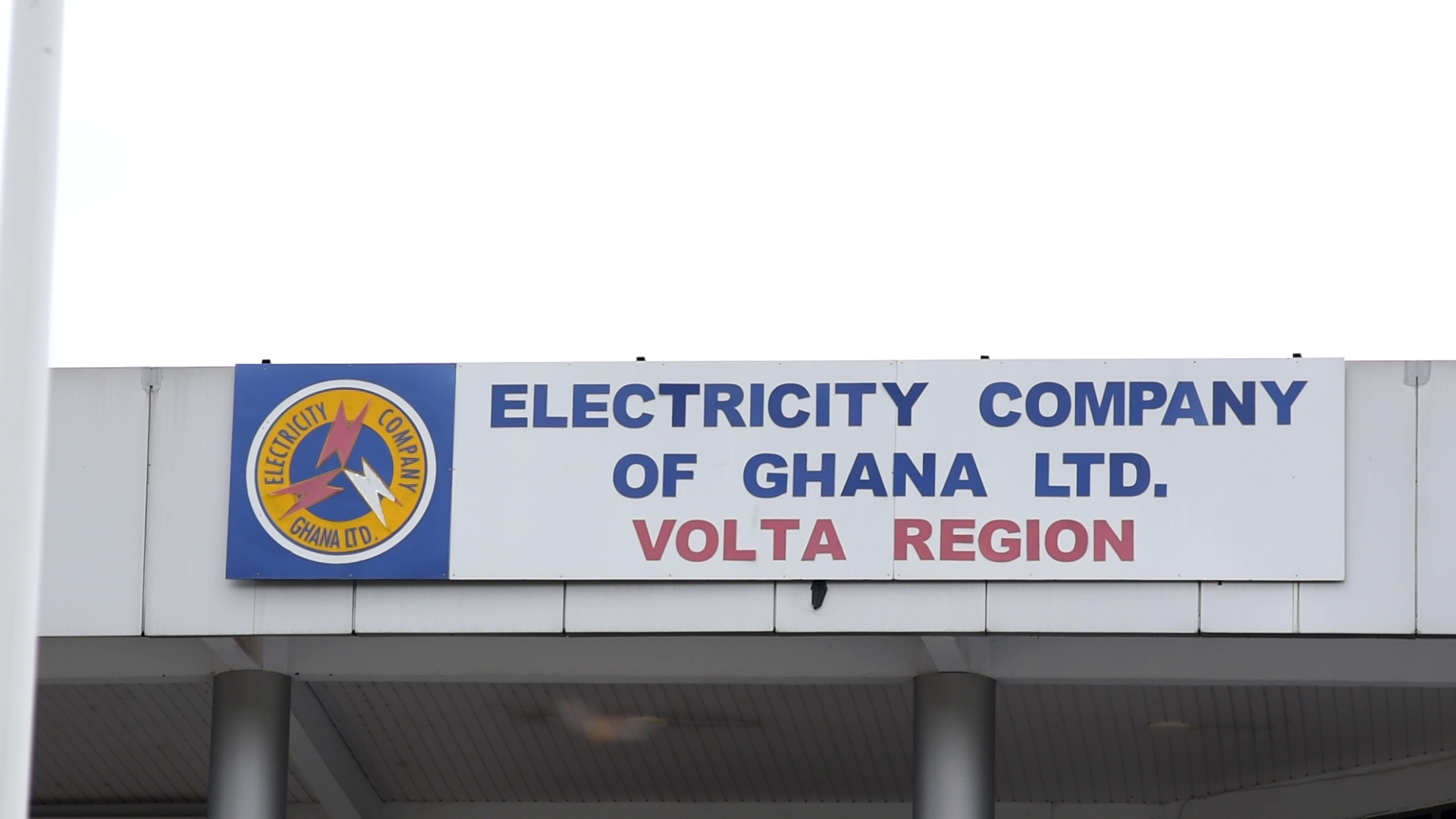 The Electricity Company of Ghana (ECG), has recovered about GH¢40 million in the Volta Region and parts of the Oti Region during its one-month national revenue mobilisation exercise.
The Ag. Volta Regional General Manager of ECG, Ing. Michael Buabin who disclosed this at a media briefing in Ho said the exercise would continue unabated in his jurisdiction, hence gave debtors a 14-day ultimatum to clear their debt or risk being disconnected, in accordance with PURC Regulation LI 2413.
"For example, the national exercise we did covered outstanding debts till February bills, hence the last bill we sent to our customers was the March bill which we know most of them received more than 14 days ago.
If you received your March bill between 1st and 10th April 2023 and you have not paid, know that you are due for disconnection so please go and pay.
For those who have paid fully, we thank them for this patriotic act of paying for electricity consumed but for those who have not paid, our revenue officers will be visiting them soon", he said.
He reiterated that ECG as a company does not take delight in disconnecting customers but it is compelled to take such drastic measures to ensure there are enough funds to keep the power distribution company in business.
"We buy and sell power hence the more a customer consumes power, the more the company makes money so we don't take delight in disconnecting customers since we don't get revenue from unserved power. However, disconnection which is mostly the last resort is carried out to prevent the customer from accruing more debt and to enable the company to gather more revenue to keep the electricity supply chain running.
When you receive a bill from ECG, at the right bottom, there are three columns namely, current bill; which is your consumption for that particular month alone, previous balance; which is what you owe ECG before your current bill was generated, and the amount payable; which is the total amount of current bill and previous balance. If we bring your current bill and you had a previous balance which shows u owe ECG, we can disconnect you on the previous balance", he clarified.
He said the company had observed that customers pay only the current bill and ignore the previous balance which had led to their indebtedness and urged customers to pay promptly, the figure stated in the amount payable column of their bills.
"If they were paying something small every month I think their debt profile will be very low or at least lower than the figure we saw during the exercise", he said.
According to Ing. Buabin, though the company ended its national exercise on 20th April, 2023, it would not relent on revenue mobilisation in the Volta Region.
"Though we have stated that we intend to sustain our revenue mobilisation efforts by doing this exercise the last week of every month, for the March bills, our revenue officers will be going out immediately to visit our customers because the 14 days have expired for most customers and we will follow up with phone calls to high debtors to enable them to settle their debt before our teams get to their premises".
DISCLAIMER: The Views, Comments, Opinions, Contributions and Statements made by Readers and Contributors on this platform do not necessarily represent the views or policies of Homebase Television Ltd.
Visit Our Social Media for More
About Author