Armed with Rhapsody of Realities in all known languages on Earth, Founder and President of Loveworld Inc., Pastor Chris Oyakhilome, is set to host ReachOut World Extravaganza on the 5th and 6th of May 2023, an event celebrating the audacious move of the Church to fulfil Jesus' mandate of spreading the Gospel to every part of the world.
Speaking at his periodic teaching programme tagged Your Love World, which was held on Tuesday, April 18, he stated, "From one generation to another, the work of world evangelization has been passed on uncompleted, but for the first time in history, we have the chance to take the gospel to the whole world. This is the first time that the Church has had such an extraordinary opportunity to finish this work, which was started long ago by the Lord Jesus Christ himself and commissioned to His apostles and now to us through the generations."
"For the first time, the Gospel of Jesus is being preached in all the world's known languages through Rhapsody of Realities. The blind and deaf are not left out; everyone has an opportunity. This is why we've organised the Reachout World Extravaganza, so you get to know what we are doing and how you can be a part of it."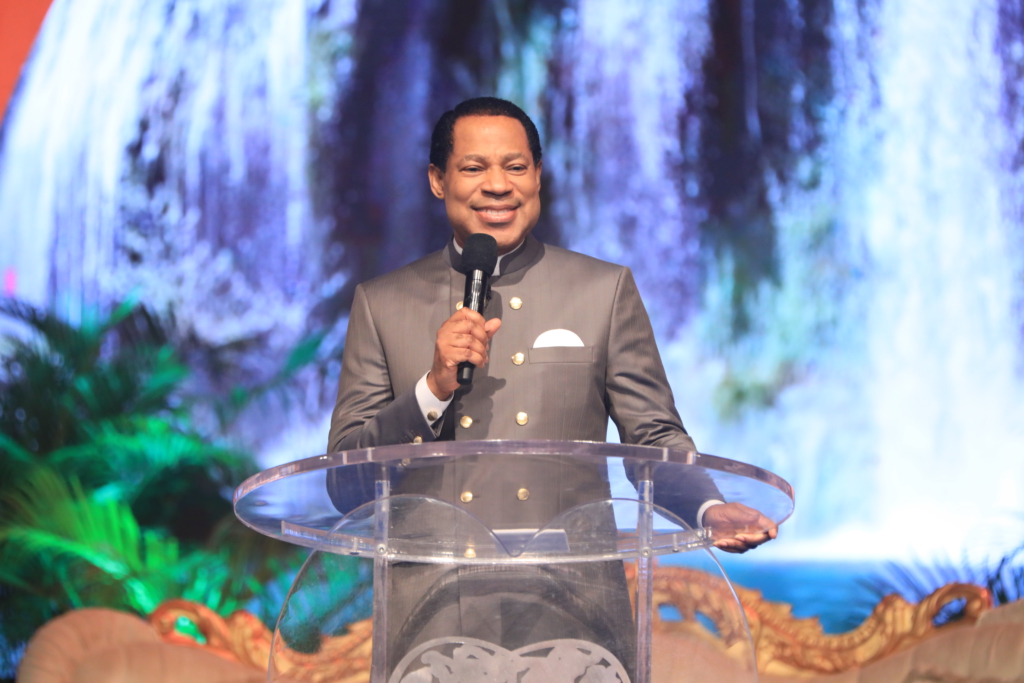 This is the most significant opportunity the church has had in about 2000 years, and we can't miss it or blow it. We must finish the work.
We have Rhapsody for children and teenagers, and for those who are visually impaired, we have the Braille version, which is also available in hundreds of languages.
Rhapsody of Realities is a daily devotional that contains teachings and messages from the Bible. It helps her readers grow spiritually in their walk as Christians. It has a one-year and two-year Bible study plan to help her readers read the Bible cover to cover in one calendar year. It is currently translated into 7,858 languages, the result of a 22-year-old project with many challenges that made it an uphill task.
One of the greatest challenges encountered was that 42% of the languages in the world are endangered, and several were never recognised or documented before Rhapsody of Realities.
The ReachOut Extravaganza is for all Christians and Christian organisations interested in taking the gospel around the world, and it will be held online at reachoutworld.org on the aforementioned dates.
DISCLAIMER: The Views, Comments, Opinions, Contributions and Statements made by Readers and Contributors on this platform do not necessarily represent the views or policies of Homebase Television Ltd.
Visit Our Social Media for More