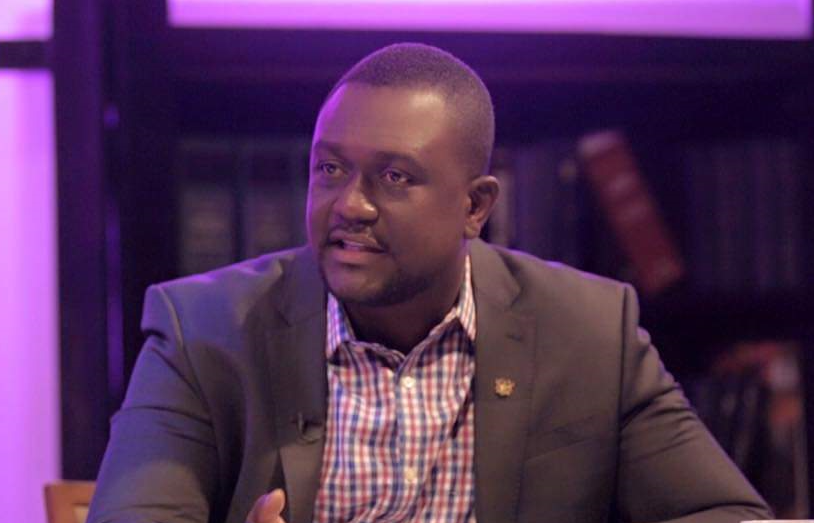 The Managing Director of the Electricity Company of Ghana (ECG) says their recent revenue mobilisation exercise is not part of the conditionalities imposed on the government by the International Monetary Fund (IMF).
Samuel Dubik Mahama said such assertions are not right and should not be entertained.
According to him, ECG undertook research and realised that "it was bleeding" and needed to recover the monies urgently.
Mr Mahama added that following the month-long exercise, it can now clean its books.
"If someone says this is IMF driven, it is very sad. That means that you don't want to applaud ECG, because we took our time, and suffered what we had to suffer to get to where we are now.
The dashboard showed us where we were leaking, where we were bleeding, and what the billing system is saying, and then we lost our moral high ground by sitting in the office and being owed GH¢5.7 billion."
"So we said let's all move out in one month and see if we can close the gap and see if we can make everybody happy. Through this exercise, one of the things that will happen is that we will be able to clean our books," Mr Mahama said in an interview with Accra-based Citi FM on Thursday.
He also disclosed the power distributing company has so far recouped over GH¢2 billion from its debtors.
"We have collected in excess of GH¢2 billion. That is less than half [of what we targeted], but we have one more week to go before I am able to give my figures.
I will sit down, do an assessment and then see. Why are people not paying? We will disconnect and prosecute."
The ECG has embarked on a one-month-long revenue mobilisation exercise to recover some GH¢5.7 billion from individuals and firms who have failed to pay for power used.
But some Ghanaians suggested that the exercise is one of the conditions by the IMF to help Ghana meet the requirement for a $3 billion bailout.
But Mr Mahama says such assertions are not right and should be stopped.
DISCLAIMER: The Views, Comments, Opinions, Contributions and Statements made by Readers and Contributors on this platform do not necessarily represent the views or policies of Homebase Television Ltd.
Visit Our Social Media for More