Opambour And 2 Lesbians Go Viral In Recent Video – Unbelievable Deliverance!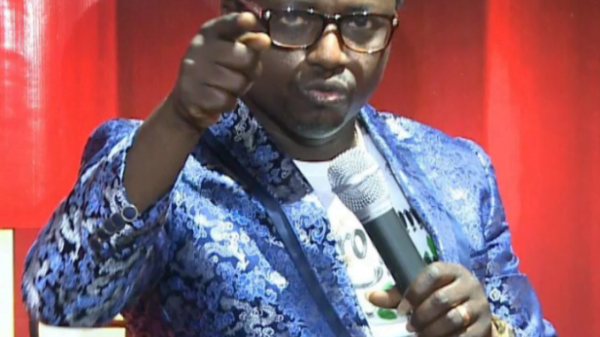 A video is circulating on social media involving the founder of the Ebenezer Miracle Worship Centre, Rev. Ebenezer Boakye Yiadom, popularly known as Opambour causing so much stir on the internet.
Lesbianism has always been an act that has been forbidden in our part of the world, especially in Ghana.
Lesbianism has got lots of negative effects on the individual both spiritually and physically, this contributes to the higher rate of lesbianism resistance in our part of the world.
Read Also: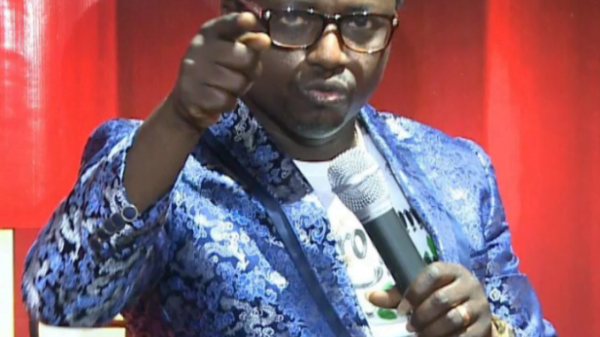 In this video, the controversial man of God is seen interviewing two ladies who are claimed to be lesbians. These ladies were brought to the Man of God by a parent for deliverance.
The manner of which the Man of God conducted the interview has really got people talking, with others praying that the ladies get delivered by God as needed.
Opambour who is popularly known for his hilarious techniques made the video look very funny as usual but still had the core content attached, which was to deliver the two ladies from the abominable act of lesbianism.