Minister of Inner City and Zongo Development, Mustapha Abdul-Hamid pleads to the people of the Volta Region to reject the plans of the National Democratic Congress (NDC) on being their own independent county.
The Minister, made this claim at the NPP press conference.
He said, "the NDC created the impression that security personnel deployed at the borders of the country were targeted at their strongholds like the Volta Region, to intimidate the indigenes and prevent them from registering the New Voters Register exercise which was undertaken in August, 2020."
He further said that, "the MP for Tongu Constituency had revealed that most of the attacks in the Volta Region were done by non-Ghanaians who had sneaked into the country."
Read also: You Will Not Go Free For Killing An Hard Working MP – Akufo-Addo To MP's Killer
Advertisement. Scroll to continue reading.
Advertisement. Scroll to continue reading.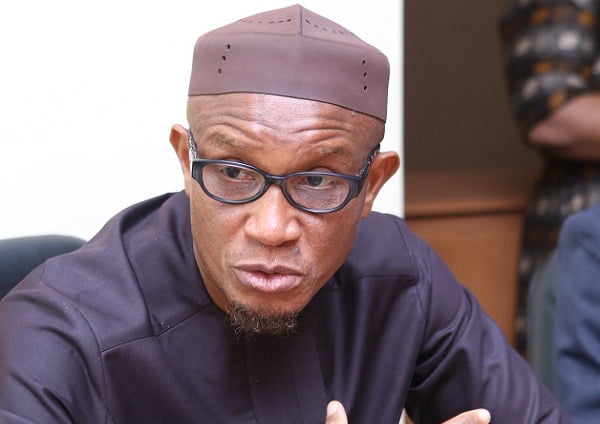 In his conclusion, he stated, "the people of the Volta Region should reject such attempts at changing their ethnicity to a political ideology."