Hon. Cecelia Abena Dapaah, the Minister for Sanitation and Water Resource has began the nationwide evacuation of the illegal dumpsites in the country.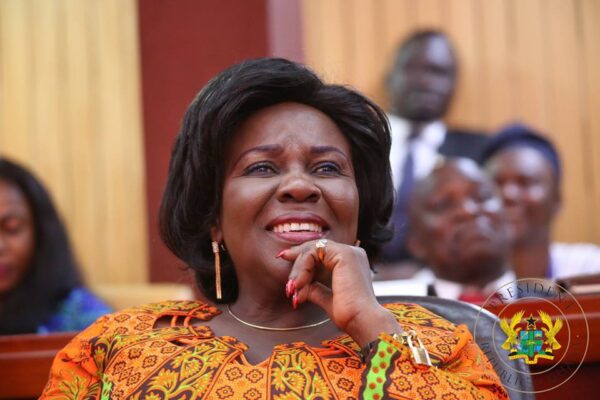 The evacuation exercise began at Effia-Kwesimintsin Municipal Assembly today then to other selceted areas across the country.
According to the MCE of the Assembly, Hon Kojo Acquah, "The dumppsite has been a burden for me ever since i was ushered into the office in the assembly. The illegal dumpsite was there before i came into office 2 years ago. Investigation shows that the some individuals in community are the cause due to constant dumping of refuse."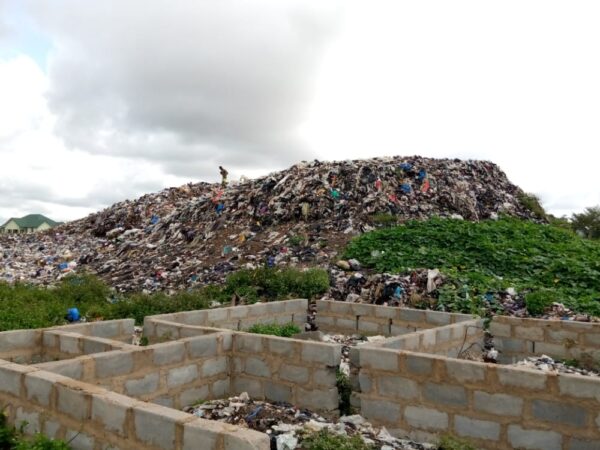 "Nana Asante Kojo II, the chief of Assakae revealed that the the dumpsite has been been there long before he was born which indicicates that the landfill has existed over 5 decades."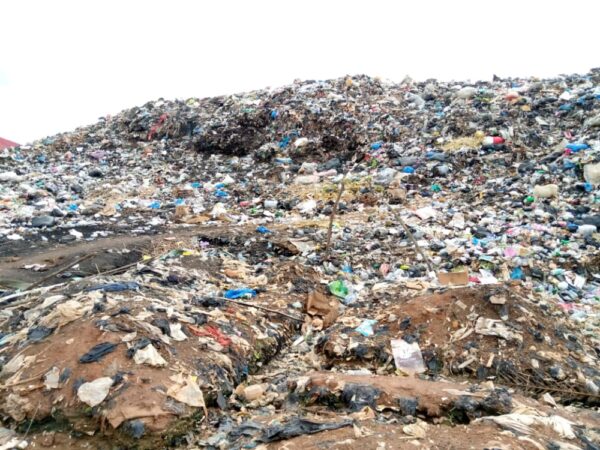 "There have been a number of petitions to evacuate this illegal refuse dumpsite from these natives here due to the negative effects of the poor hygiene in the community causing diseases ranging from malaria to other deadly diseases." 

"I am very grateful to the Nana Akufo-Addo government and the minister for sanitation for evacuating this landfill site". 
He hinted that," the assembly will use the cleared site for sanitary site and public toilet for the community".
Hon. Kojo Acquah however entreated all natives of the assembly to vote 4 more Nana and all his ministers.
By: Theophilus Abredu/HomebaeseTV/Reporter