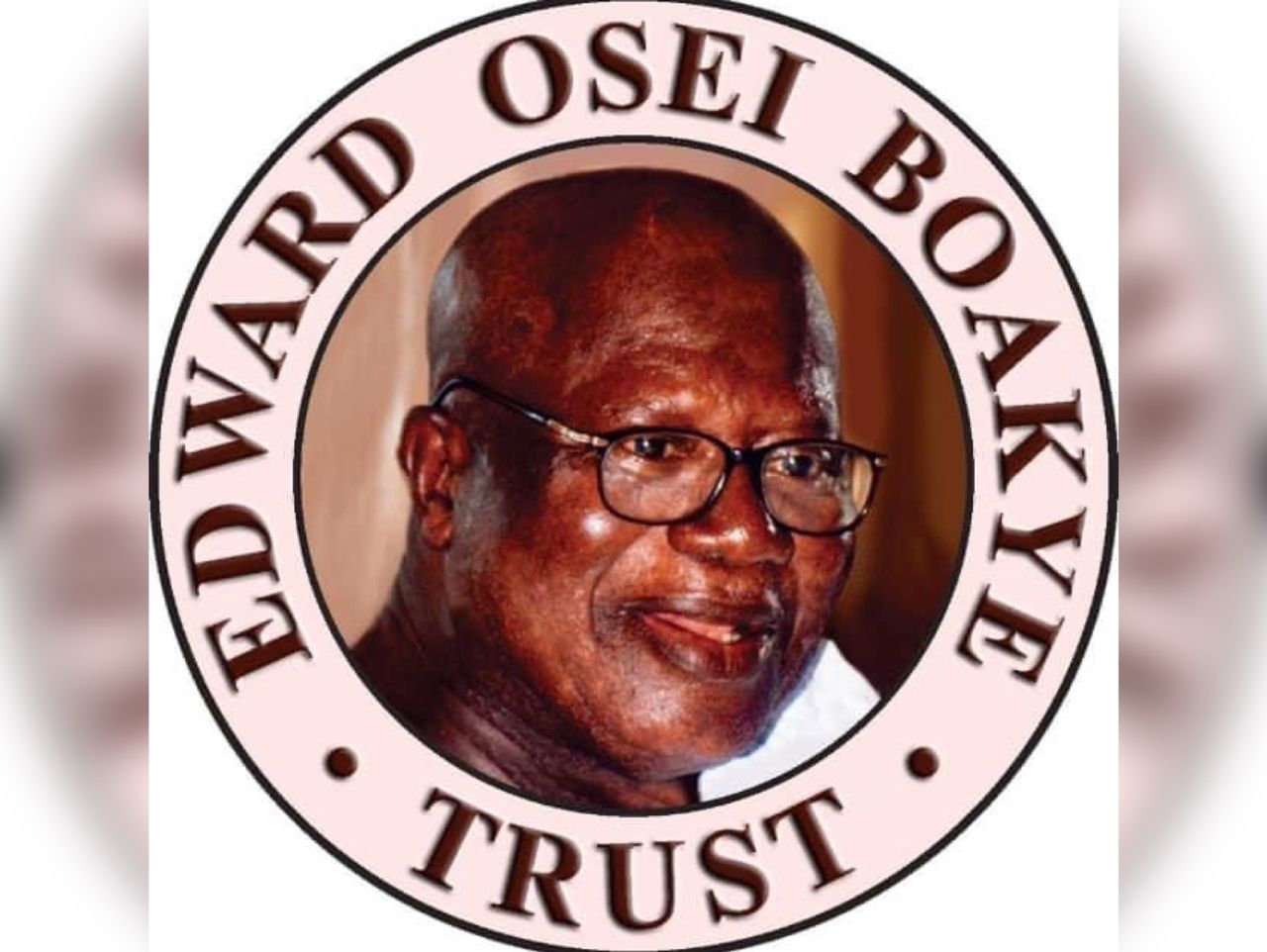 Born to a wealthy family in May 1933, Boakye's father passed away when he was still young. Undeterred by this setback, he pursued his education at Baldwin-Wallace College in Ohio, then returned to Ghana in 1959 to establish the United Mattress and Foam Company Ltd at the age of 26.
In those days, mattresses were rare, imported, and expensive items in Ghana. Boakye began by assembling the highly coveted Vono brand of mattresses for all state schools and hospitals, as mattresses had previously been imported from Britain. Later on, he purchased the State Furniture and Joinery Centre, which enabled him to manufacture mattresses more cheaply and sell under his own brand, complete with the iconic "Goodnight sleep well" logo.
From there, Boakye Mattress expanded its reach through joint ventures and partnerships with Vitafoam of Nigeria and West Africa Foam Company. Boakye had business interests across West Africa, including in The Gambia, Sierra Leone, and Nigeria, as well as in Europe, the United States, the Netherlands, Poland, and Italy.
In the 1970s, Boakye Mattress even built Ghana's first fully-serviced private hospital, which now serves as the state-owned Police Hospital. In addition to commercial property developments, such as the FC Cosmetics Building, Boakye also had plans for a drive-in shopping mall at the Holy Gardens – Kwame Nkrumah Circle, among many other projects.
But misfortune struck when Boakye became one of the casualties of the PNDC coups. He was in the UK when news of the coup reached him, and he was mentioned as one of many business people wanted for various infractions, including tax evasion. Boakye was tried in absentia, and his great visions were suddenly stalled. For nearly fifteen years, he was cut off from his home and family, as well as his businesses.
Despite this setback, Boakye refused to give up. He acquired interests in textiles, retail, wholesale, and property development and even won a grant from the British government to build a mattress factory in Ireland. He also became involved in local politics in the UK as a member of the Conservative Party and campaigned for his friend Harry Greenway, who served as the former MP for Ealing North constituency from 1979 to 1997.
Boakye eventually returned to Ghana in the early 1990s, determined to clear his name. he spoke out about the injustices he had suffered at the National Reconciliation Commission in the early 2000s.
Despite setbacks, Boakye continued to be a tenacious and indestructible force. In 2003, at the age of 70, he opened another mattress factory in Kumasi, only for it to be razed by fire in an industrial accident. But Boakye's spirit remained unbroken, and production continued in a limited capacity as he continued to expand his real estate interests.
Throughout his life, Boakye was known for his incredible work ethic, shrewd business sense, and generosity. He was up at dawn, and by the time others were starting their day, he had already put in a full day's work. He loved life, family, and friends and left much of his estate to the E.O. Boakye Trust Fund to be administered for charitable works for the good of society.
In the end, Boakye built an empire with sheer force of will and a deep love for his family and his country. He persevered through difficult times and bounced back from setbacks that would have broken lesser men. His legacy lives on through his businesses and the charitable works supported by the E.O. Boakye Trust Fund.
Today, the mattress industry in Ghana is thriving with many new companies and brands. But it all started with Edward Osei Boakye, the man who saw a need for affordable and locally made mattresses and turned that vision into a successful business empire.
As we remember Boakye's life and legacy, we can also draw inspiration from his determination and perseverance. His story reminds us that with hard work, resilience, and a refusal to give up, we can achieve great things and leave a lasting impact on the world around us.
DISCLAIMER: The Views, Comments, Opinions, Contributions and Statements made by Readers and Contributors on this platform do not necessarily represent the views or policies of Homebase Television Ltd.
Visit Our Social Media for More
About Author