The Manso Adubia Constituency of the New Patriotic Party (NPP) has launched a restructuring process in order to substantially canvass grassroots support for victory in 2024.
According to the party, the decision will have significant consequences on the NPP's electoral chances in both the legislative and presidential elections.
The party has therefore established a women's wing in Dadease and planned to replicate same in 86 other communities.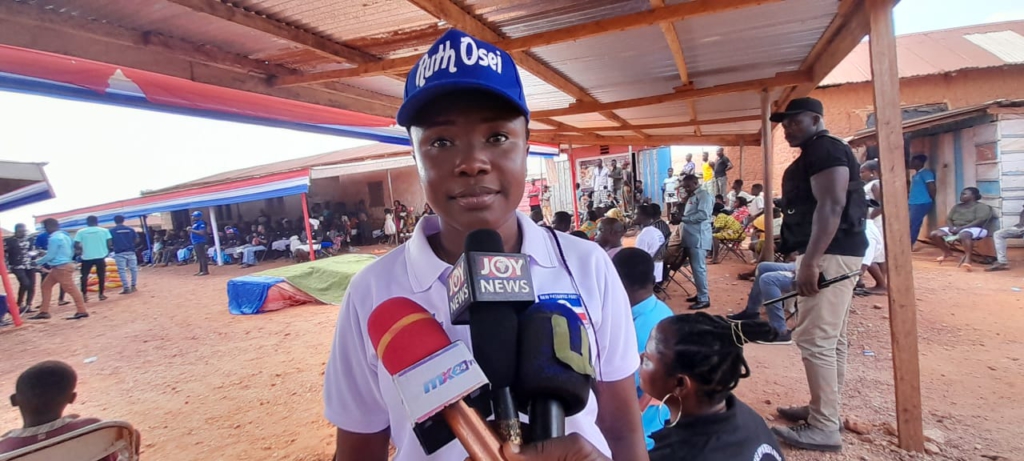 Member of Parliament for the area, Yaw Frimpong Addo, stated that women make up around 55 percent of the total population in the Constituency and that it is thus critical to unify and prepare them for the general elections.
According to him, the effort is also aimed at economically empowering women through agriculture, entrepreneurship, and other means in order to promote the overall well-being of the Constituents.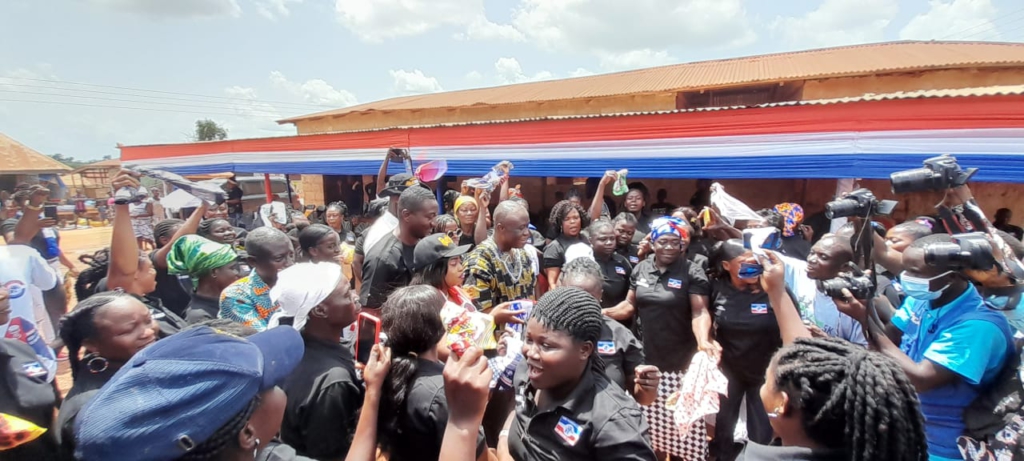 Mr. Addo stated that many women would be taught to properly embark into entrepreneurship and agribusiness in order to boost the labor market and improve their living situations.
"Women form about 55 percent of the population of this Constituency and if you empower a woman, you've empowered the whole family, so that is how come we want to organise such programs in all the 86 communities to economically empower the women towards election 2024," he indicated.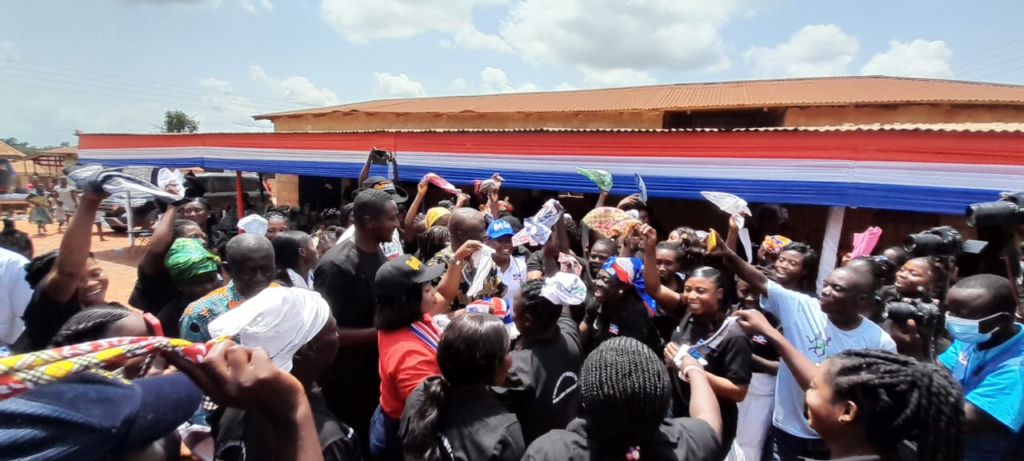 Ruth Osei, the Constituency Women's Organiser, stated that the initiative's goal is to rally many women to support the NPP, particularly the Member of Parliament, ahead of the elections.
She stated that the amount of women who unwaveringly supported the MP in 2020 was not encouraging, thus the party wants to shift the narrative in order to boost votes.
Ruth Osei stated that as part of the process, women in the Constituency would receive training to help them spread the party's message and correctly defend government policies when necessary.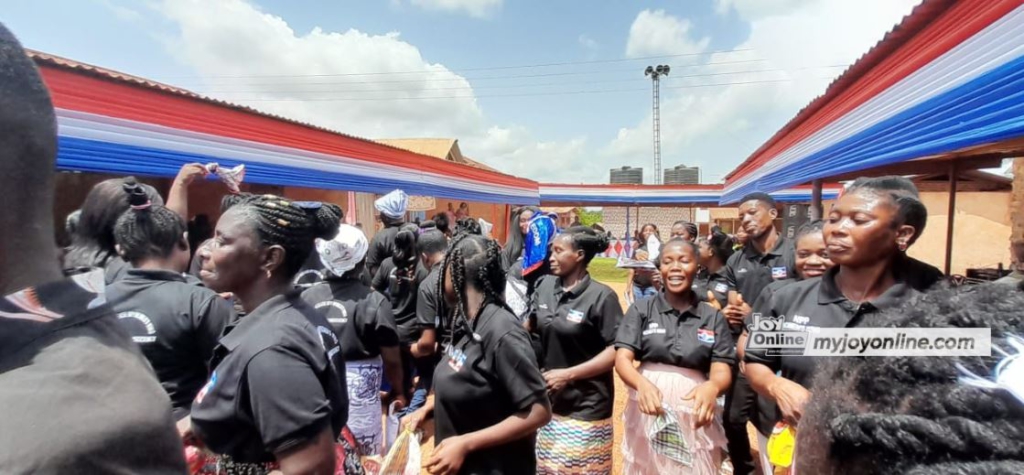 The Women's Organiser also distributed food to some of the area's most disadvantaged supporters, including rice, oil, and tomatoes.
Christina Boakye, Secretary of the newly established Dadease Women's Wing, stated that the organisation will work relentlessly to unite all women in the region together to assist the NPP win tremendously in the Constituency.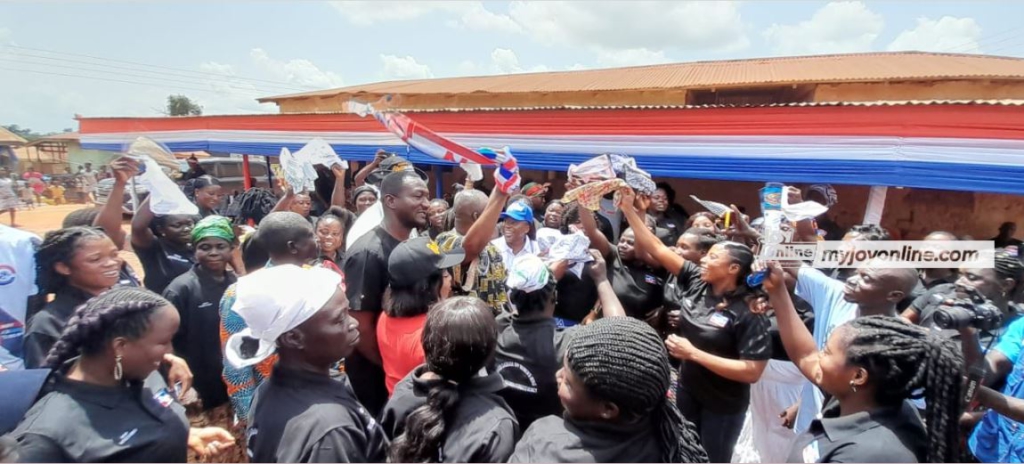 She urged the Member of Parliament and the constituency executives to provide them with all necessary resources in order to motivate them to work tirelessly.
Mr. Addo also stated that the Manso Adubia major road was one of the most difficult issues the Constituency faced before the 2020 general elections, but the road is currently being construction thanks to his efforts and those of the government.
He stated that once completed, the road will significantly benefit commercial and agricultural activities in the Constituency.
DISCLAIMER: The Views, Comments, Opinions, Contributions and Statements made by Readers and Contributors on this platform do not necessarily represent the views or policies of Homebase Television Ltd.
Visit Our Social Media for More