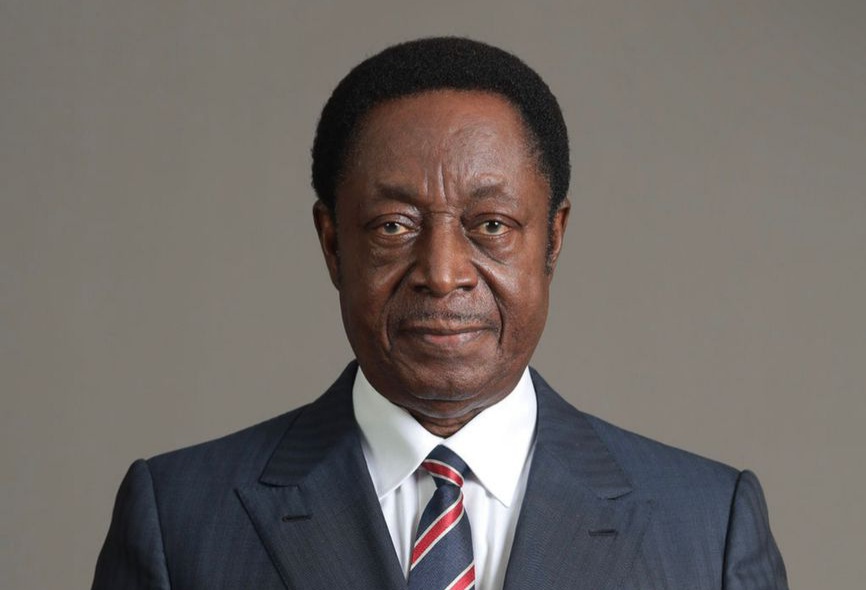 The campaign team of aspiring flagbearer of the National Democratic Congress (NDC), Dr. Kwabena Duffuor has dismissed claims by former President John Dramani Mahama that he is the only NDC potential candidate capable of snatching power from the ruling New Patriotic Party (NPP) in the 2024 elections.
Former President Mahama recently declared during his campaign tour of the country
that he is the only candidate the NPP is afraid of facing in the next general election for which reason he is contesting for the fourth time to lead the NDC into the 2024 Presidential elections.
However, Dr. Kwabena Duffuor's campaign team says the facts and electoral data as well as trending analysis tell an opposite story.
Aid to Dr. Duffuor, Apau-Wiredu Lateef stated in a radio interview that the ruling NPP's failure in government is the major factor that will give the opposition NDC victory in 2024 and that will not change with a change of Presidential candidate.
"The NDC has become more attractive to Ghanaians due to the failures of the NPP government. The NDC brand has become more attractive to Ghanaians and anyone on the NDC ticket is capable of winning power but we want someone who can attract floating voters with their track record to give us sweet victory."
"Someone like Dr. Kwabena Duffuor who has privately employed so many Ghanaians in his several companies for over fourty years, many of who will vote for NDC because of him," he said.
Apau-Wiredu Lateef questioned the validity of the claim that only John Mahama can win power for the NDC in 2024.
"If John Mahama is saying that no other candidate can win power for the NDC in 2024, is he saying that the NPP government would not have failed Ghanaians if the NDC had a new Presidential candidate in 2024?
He continued, "This is not different from what John Mahama told us in 2020 when he said he was the surest bet for the party. But clearly the people voted "skirt and blouse" in 2020 where NDC parliamentary candidates gained more votes than John Mahama in about 118 constituencies. Why did we get a hung parliament in 2020 yet the Presidential elections did not go into a runoff?"
To reiterate his assertion, he stated that Mr. John Mahama's past electoral performance and the voting pattern of Ghanaians shows clearly that he is the weakest link to the NDC's chances of winning power in 2024.
DISCLAIMER: The Views, Comments, Opinions, Contributions and Statements made by Readers and Contributors on this platform do not necessarily represent the views or policies of Homebase Television Ltd.
Visit Our Social Media for More