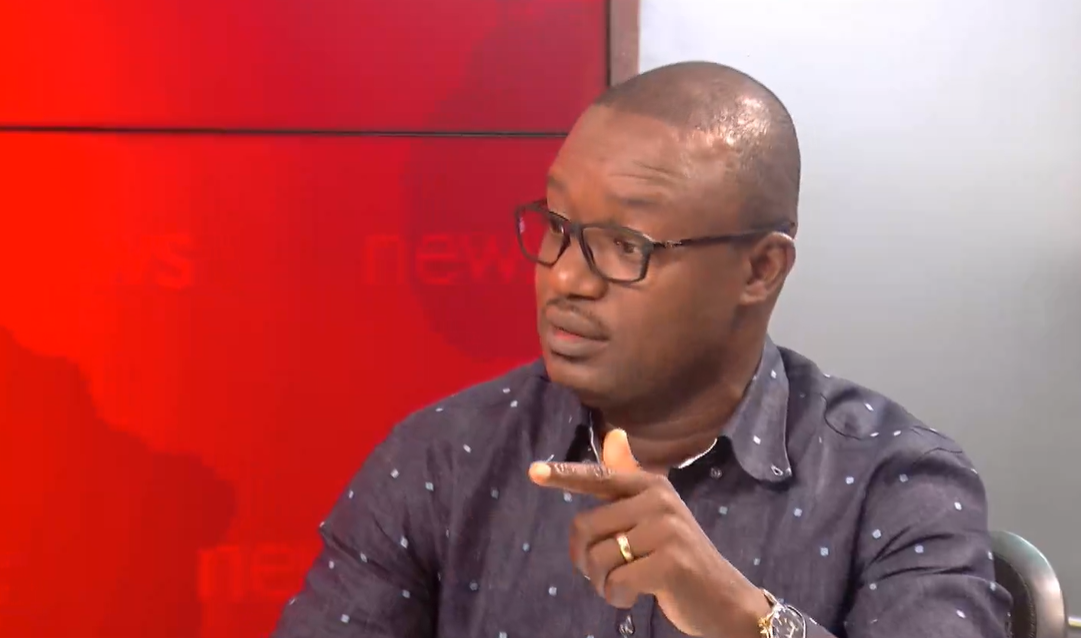 The Yapei-Kusawgu MP, John Abdulai Jinapor says the newly-elected flagbearer of the National Democratic Congress (NDC) has a high chance of winning the 2024 general elections.
According to him, Ghana's current economic challenges have proven that the administration of the former President, John Dramani Mahama was better at running the State.
"Mr Mahama has a very good chance of winning and becoming President. The ground is very fertile for him," he said.
[embedded content]
Speaking on JoyNews' Newsfile on Saturday, Mr Jinapor explained that Ghanaians have observed how the ruling New Patriotic Party has failed to fulfil all its campaign promises.
"The dynamics are changing, people are now beginning to see the true NPP in terms of their economic record.
"Dr Bawumia was presented as an economic wizard and that irrespective of the challenge, he had a magic wand to deal with the situation, now we are realising that is not the situation after all," he said.
Mr Jinapor, a member of the Finance Committee in Parliament, asserted that, although the Mahama-led administration sought assistance from the IMF, their conditions were better than the current ones.
"For the first time in the history of this country, as I said, under the fourth republican dispensation, we are defaulting on all these payments. Even under President Mahama's IMF, we never defaulted.
"We never had this kind of challenges we are seeing. This level of inflation, we never had it, so it's a situation that we are all assessing," he stressed.
Although he did not deny that it was going to be a fierce contest, he mentioned that the NDC party will have to work tirelessly to sell their political message to Ghanaians.
"We have to find a way of presenting our candidate as a credible candidate, telling Ghanaians the challenges, telling Ghanaians what he did in terms of infrastructure, health sector, energy sector and all that and some one has to lead that charge," he added.
DISCLAIMER: The Views, Comments, Opinions, Contributions and Statements made by Readers and Contributors on this platform do not necessarily represent the views or policies of Homebase Television Ltd.
Visit Our Social Media for More
About Author