Little Boy Tells His Mum How He Got Broken Heart by A Girl He Loves and Internet Set Ablaze -WATCH VIDEO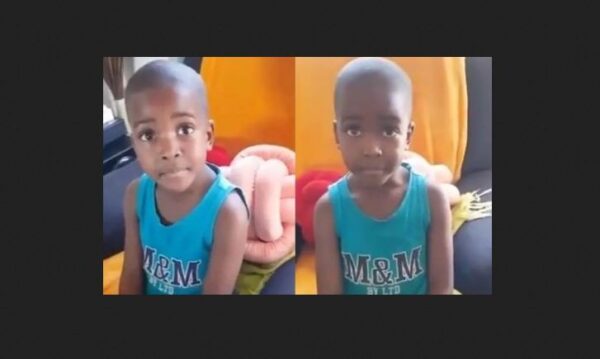 Interestingly, a little boy goes viral after telling his mum about the girlfriend who broke his heart.
The video which is fast trending attracts mixed reactions from many people.
In a video that's now serving rounds on the internet, the little boy was filmed by his mother as he narrated how his girlfriend broke his heart.
Read also: New Voter Registration Exercise, Shameful – Bagbin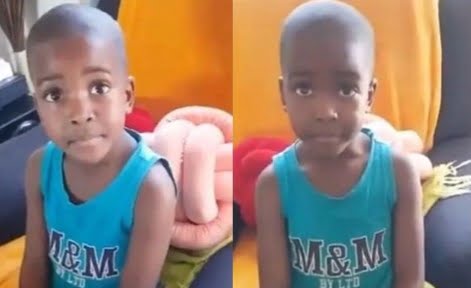 Twitter user, @aypee_madicks shared the video which showed the lad revealing he was dumped for someone else.
"Mum, you see that girl that I used to love. She broke up with me. She likes the new boy now," he could be heard telling his mum.
Showing support to him, the mother then asked her son him if he was okay, to which he simply responded by shaking his head.
She went further by asking if he spoke to the girl and the boy said: "She says she doesn't love me any more."
Watch video:
He made me emotional 😢 😭 🤧. His first heartbreak. pic.twitter.com/VAGaUVSApX

— Aypee (@aypee_madicks) September 8, 2020