Lewis Capaldi will leave the music industry if his Tourette syndrome gets any worse.
"If it gets to a point where I'm doing irreparable damage to myself, I'll quit," the "Forget Me" singer told the Times of London in an interview published Saturday.
"I hate hyperbole, but it is a very real possibility that I will have to pack music in," he added.
Tourette syndrome is a disorder that causes repetitive movements or unwanted sounds — called tics — that cannot be easily controlled, according to the Mayo Clinic.
It can be treated, but there is no known cure.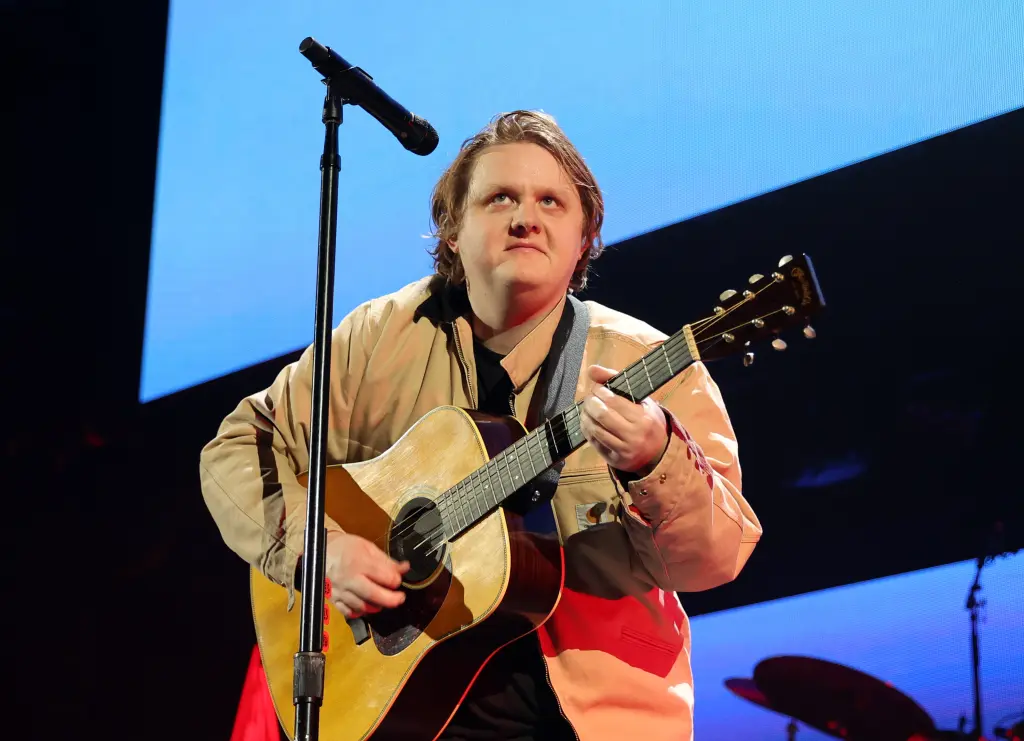 "It's only making music that does this to me," Capaldi, 26, shared. "Otherwise I can be fine for months at a time. So it's a weird situation. Right now, the trade-off is worth it."
The Scottish singer-songwriter noted that his tics are getting "quite bad" lately when he performs onstage.
"I'm trying to get on top of that. If I can't, I'm f–ked," he said. "It's easier when I play guitar, but I hate playing guitar. I know, I'm a walking contradiction."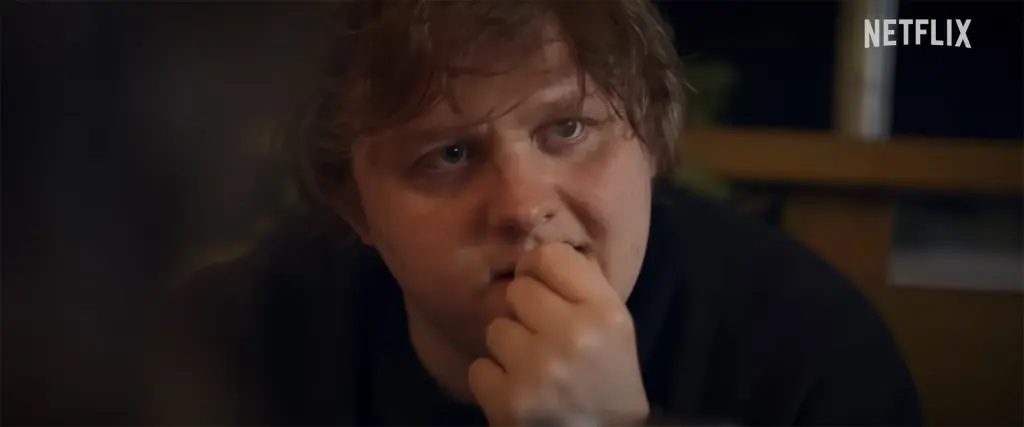 In February, Capaldi experienced a vulnerable moment with his fans when he suffered a Tourette episode while performing in Frankfurt, Germany.
A TikTok video showed Capaldi stopping singing "Someone You Loved" as the disorder began to impact him, but the crowd could be heard carrying on with the song for him as the words to the heartbreak anthem echoed through the venue.
The "Before You Go" crooner was diagnosed with Tourette syndrome in 2022 but shared on Instagram Live in September that he noticed his tics in interviews as early as 2018.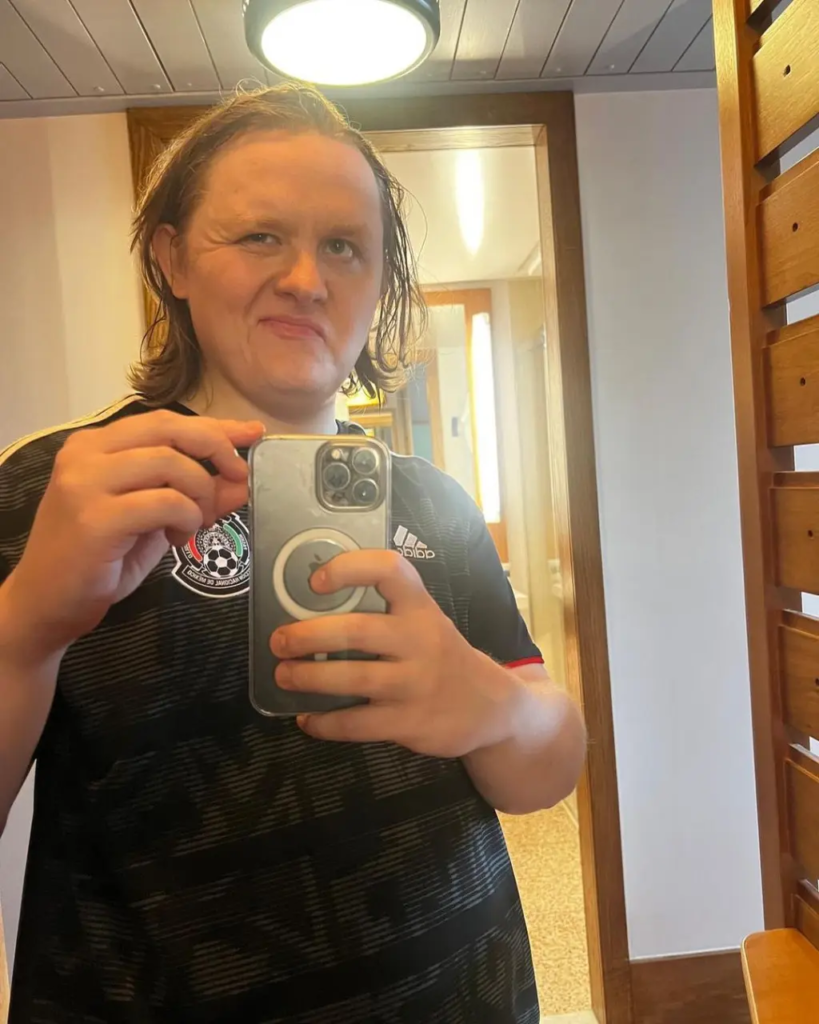 "The worst thing about it is when I'm excited I get it, when I'm stressed I get it, when I'm happy I get it," he said at the time. "It happens all the time."
Capaldi — who shared that he has gotten Botox in his shoulder in an effort to lessen the tics — told his fans, "Some days it's more painful than others, and some days it's less painful.
"It looks a lot worse than it is. Sometimes it's quite uncomfortable … but it comes and goes."
The Grammy nominee's Netflix documentary, "How I'm Feeling Now," which premieres Wednesday, gives an in-depth look at Capaldi's personal and professional struggles as he recorded his upcoming album, "Broken by Desire to Be Heavenly Sent."
Capaldi told the Times that the film gives a "deeper look into aspects" of his life that even he "wasn't aware of."
"I never knew I was so deep and emotionally intelligent," he quipped. "It is a sad watch. I didn't expect my life to be so sad."
DISCLAIMER: The Views, Comments, Opinions, Contributions and Statements made by Readers and Contributors on this platform do not necessarily represent the views or policies of Homebase Television Ltd.
Visit Our Social Media for More
About Author