Kwame Nkrumah Memorial Day; CPP Held A Service To Honor Him.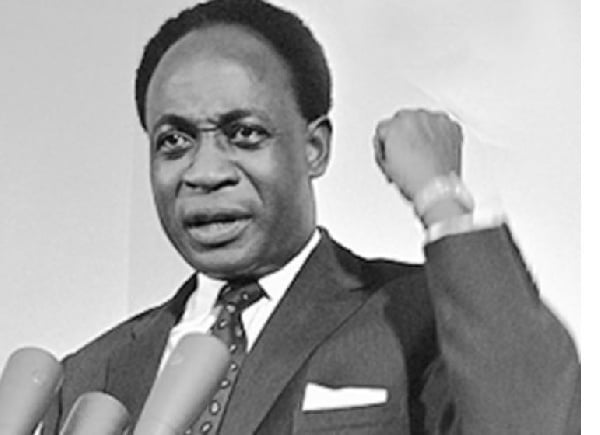 Today marks the 111 years of the founder of The Conventions People's Party Dr. Kwame Nkrumah. The CPP held a memorial service in honor of him at the Kwame Nkrumah Mausoleum in Accra.
Before they entered the part of the mausoleum where the tomb is, a representative from the Naa Korley Wulormo, offered a prayer to the gods on behalf of the party.
The chairman of the party, Madam Nana Frimpomaa Kumakuma did the wreath-laying, adding that, the party has been rekindled and more united than ever. She also went on to call on the spirit of Dr. Kwame Nkrumah, where ever he is right now, to hear their cry and have the back of the party.
Read also: Sunyani Traditional Council Urges Resident To Continue Wear Face Masks To Avert Covid-19 Infection.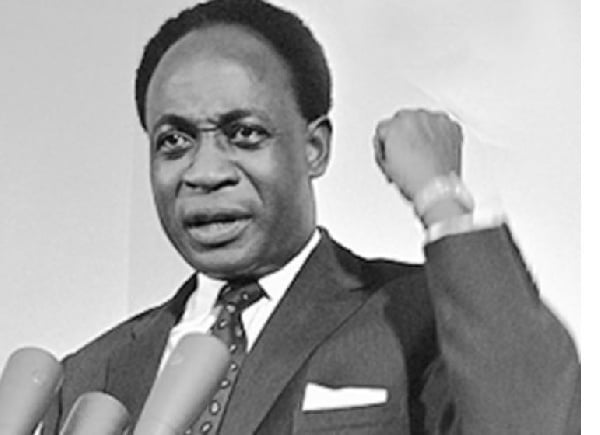 "the party as you see, is resurrected. we put this flower here, the spirit of dedicating…that selfless spirit we find in our father…we will commit ourselves to the people of this nation…as we put this flower here, we know all of us here will work as a team".
The General Secretary of the party, Madam Nana Yaa Akyimpim also prayed on behalf of the party and the nation, to Dr. Kwame Nkrumah for forgiveness, if for any reason they`ve wronged him, and help them move from the opposition.
"there was a Coup d'état that took you out of power, you died in exile, you died in misery, today we stand here your children, and we say forgive us. To err is human, to forgive is divine, whatever pain you have in this grave, please forgive. Please life whatever anger on the CPP, bless the CPP today, and let the CPP arise, Papa, we beg you".
Written by Abigail Osaebea