JUST IN: Police Officer Stabs 3 Persons, Killing 2 after "Instruction From God" In Bono East Region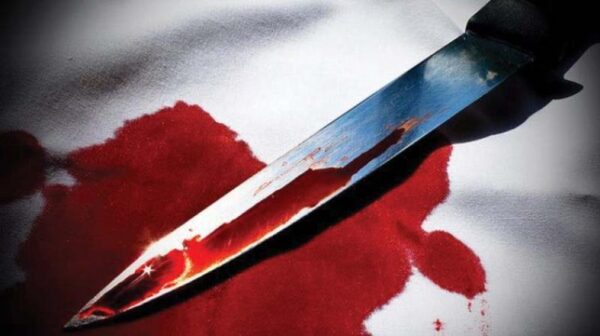 A police officer at Bassa in the Bono East Region, believed to be in his early 40s, has allegedly stabbed to death his co-tenant, one Maa Mary, and his landlord, the Gyasehene of Bassa Traditional Area, Nana Osei.
Also, the police officer who is yet to be identified also stabbed one other person in his house. His third victim is currently receiving treatment at the hospital.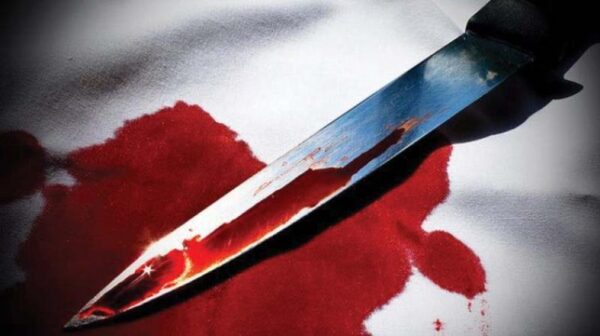 Read also:
According to the report, the police officer at the Bassa Police Command who is rumored to have a mental problem claimed God spoke to him to kill people for him and therefore had to obey those instructions.
The police command is yet to make a statement on the matter despite pressure from the media
Watch this space for more update……