Include Relevant Groups in Drafting Agriculture Policies – Stakeholder Calls
The under-execution of the agriculture sector in Sub-Saharan Africa has been credited generally to the disappointments in horticultural arrangements, frail foundations, and helpless administration.
On the arrangement front, a few partners have wailed over the absence of contribution from smallholder farmers and other relevant groups.
Read Also: COVID-19: Accra Girls' students, teacher's spouse fully recover
To fix this, the African Center for Economic Transformation (ACET), has propelled another apparatus, the Smallholder Voices Portal, an online stage pointed giving all entertainers in Africa's agrarian worth chain a more noteworthy chance to participate—and impact—national approach discoursed, by lighting discussions among policymakers and smallholder ranchers and other marginalized voices.
Going ahead during the virtual forum to launch the platform, President of the Greater Accra Poultry Farmers Association, Michael Nyarko Ampem, said the correct approaches could incredibly lessen cost and increase production as well.
"We are asking that we need to develop a policy where we can have a land bank, where we know that this area is purely for farming, be it crop, animal or poultry, so that the cost of doing business would come down because each time you need to go and start the process all over again, move people around, move your customers around, increase the cost of transporting your goods from farm gate to where you can sell them, all of these become a challenge. Also a policy that is needed is one that restricts the quantity of imported frozen chicken. We support imports but a quota system is needed seeing that only 10 percent of a total of about 250 metric tonnes of chicken produced is done by locals."
For Agricultural Development Economist, Prof. Ramatu Mahama Al-Hassan, for the right policies to be formulated with the help of all players including smallholder farmers, research institutions and academia will need to provide credible and timely data.
"Researchers can make their roles and themselves useful by ensuring that their research meets at least 3 criteria, credibility of the methods, the quality of recommendations and the timeliness of the recommendations. Policy making involves choices by decision makers, so the recommendations should present clear options and trade-offs to the decision maker."
The Chief Executive Officer of the Ghana Chamber of Agribusiness, Anthony Morrison, said it is critical that policies that are adopted are nationalistic instead of being party focused.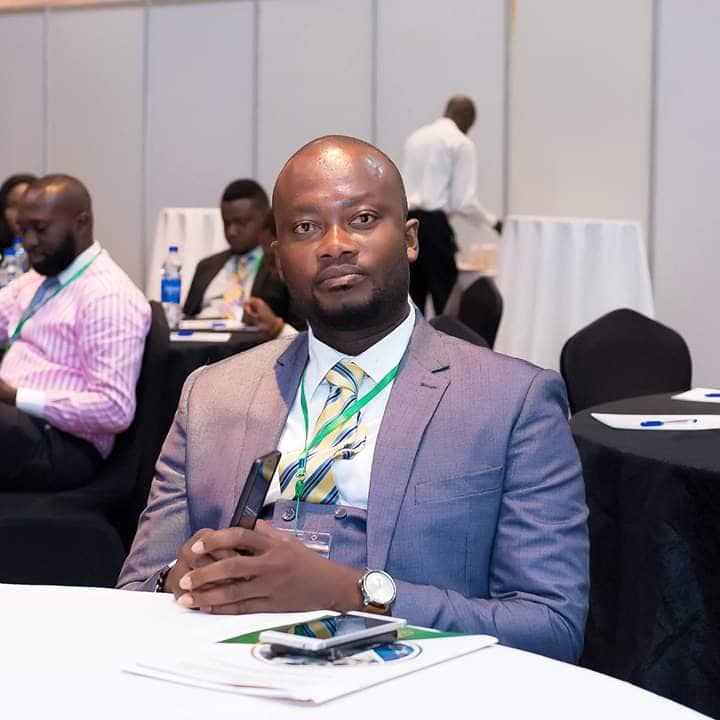 "We need to look at the role of the National Development Planning Commission (NDPC), how they come up with the short-term, medium term and long-term development goals, and how the Ministry of Food and Agriculture taps into that to develop their framework. We need to look at the nationalistic priority rather than the government manifesto priority because most government manifesto priorities are not sustainable and they do not also affect the generality of the value chain."
Source: citinewsroom