This is a page from the NSS release. Read paragraph three and pay attention to line four and tell me what you think.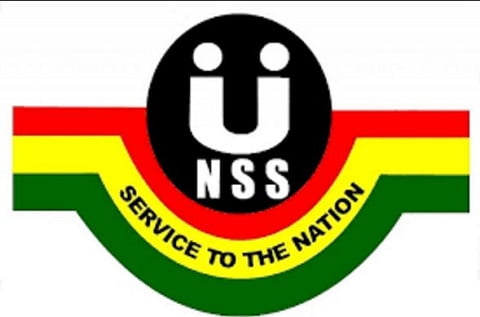 Read Also:
Before then, What is INDUCTION?
Induction at the workplace or on the job is the process or processes a New Recruit goes through to be officially introduced to the tenets of the institution and their new roles.
Beyond the initial days on the job, the induction program continues for many months, so that the new employee can fully integrate into life in the company and settle into their role to become a valuable member of staff.
In my opinion, since the national service period is considered as induction /probation by GES and NTC, it should be counted as a year in the service. Induction I know is done on the job not before. Also, per GES modules, probation comes with confirmation that lasts for one year, not two. So, Confirmation should be done at the end of the service year, not the year after.
Leave your thoughts in the comment section below.