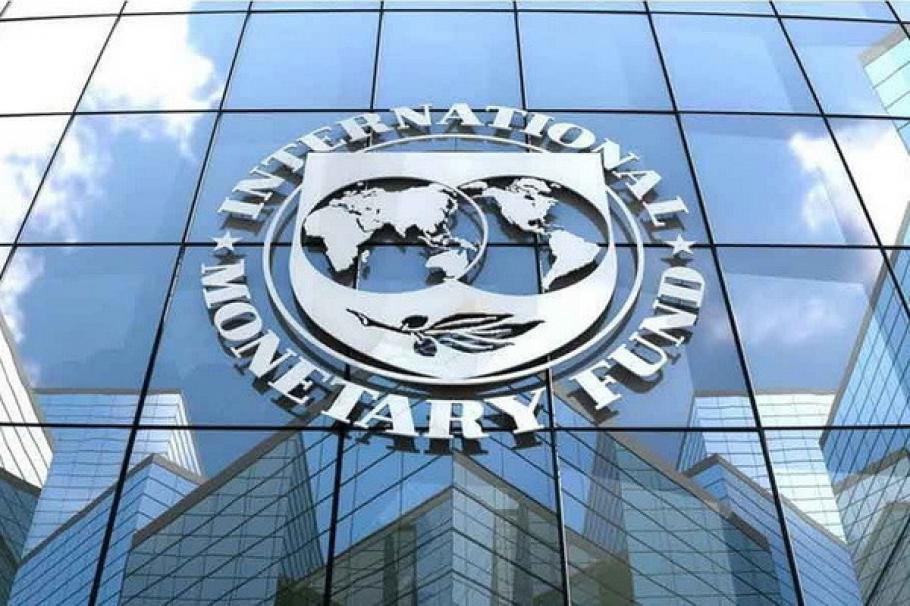 The International Monetary Fund is demanding amendment of Ghana's Fiscal Responsibility Act to strengthen fiscal or financial discipline.
According to the Fund, the fiscal rule will be reinforced by adding a debt target to control extra-budgetary spending.
The Fiscal Responsibility Act capped the country's fiscal deficit to Gross Domestic Product (GDP) to 5.0%.
According to the Fund, the law will be simplified by focusing on a single operational rule.
"The fiscal rule will be reinforced by adding a debt target with a broad coverage to control extra-budgetary spending. It will also be simplified by focusing on a single operational rule. Escape clause and correction mechanisms will be further detailed".
The existing Fiscal Advisory Council will also be reformed to bolster the credibility of macro-fiscal projections and to ensure the fiscal rule is adequately implemented and enforced, adding, an IMF technical assistance could be deployed to support these reforms.
SOEs imposing direct fiscal cost
The Fund also said State Owned Enterprises (SOEs) are imposing a direct fiscal cost to the central government and are a major source of fiscal risks.
This reflects both weak institutional arrangements and unsustainable sectoral policies. Problems are particularly acute in the energy and cocoa sectors.
Therefore, the Fund indicated that institutional arrangements for managing and monitoring SOEs are to be reformed to foster competition and efficiency.
"Audited SOE financial statements are to be submitted to the MoF [Ministry of Finane] in a timely manner. Given the diversified nature of SOEs, strengthening the technical capacity of the State Interests and Governance Authority (SIGA) to evaluate sector-specific risks is crucial and already underway with technical assistance from the IMF".
It explained that Fiscal Risk Statements that evaluate various macroeconomic and contingent liability risks and outline a clear mitigation strategy will be published regularly to enhance transparency and accountability.
Shortfalls in energy sector significant
The Fund also said shortfalls in the energy sector have been significant due to below-cost-recovery tariffs, large distribution losses, and excess capacity amid take-or-pay contracts.
This has cost the central government some 2.0% of GDP in transfers per year since 2019 and has also led to accumulation of payables to IPPs and fuel suppliers.
It stressed that designing and implementing comprehensive energy sector reforms constitutes a key plank of the authorities' programme and therefore the Ghana government aim is to have updated their Energy Sector Recovery Plan (ESRP) by end-June 2023 (structural benchmark).
DISCLAIMER: The Views, Comments, Opinions, Contributions and Statements made by Readers and Contributors on this platform do not necessarily represent the views or policies of Homebase Television Ltd.
Visit Our Social Media for More