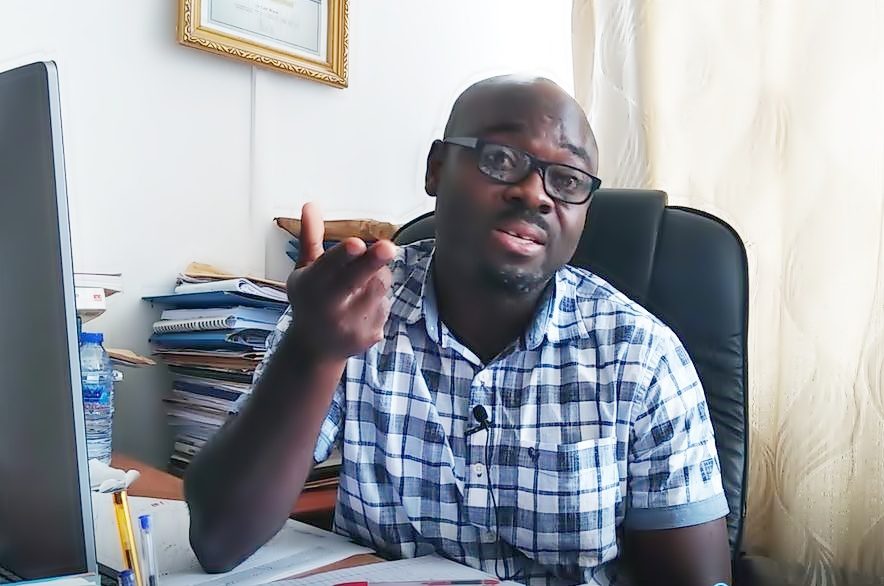 An Economist at the University of Ghana Business School (UGBS), Professor Lord Mensah, says one of the clear benefits from the International Monetary Fund (IMF) for Ghana will be a stability in foreign exchange.
According to the professor, since the International Monetary Fund (IMF) board has approved the loan agreement with Ghana, it will encourage external creditors to offer financial assistance to the country.
This, he explained, will enable the government to save dollars.
"The benefit is going to be that there is going to be more support. Remember, any country or any partner that wants to support a country that is debt-ridden, they may not want to come because whatever they give you may end up paying your debt. Now, as a result of this engagement with IMF, we've been able to win the heart of our external creditors.
[embedded content]
"We'll be able to spread our debt. Instead of the present short time of servicing our debt, we should be able to restructure to have that kind of breathing space.
"This in itself will help the government to make some dollar savings because dollars that are supposed to go into service of interest payment, some of them will be retained here. And so from where I sit, we are going to see some stability in our foreign exchange," he said on Thursday, April 18 on JoyNews' AM Show.
On May 17, a press release issued by the IMF announced that its Executive Board had approved a $3 billion Extended Credit Facility (ECF)—a three-year loan programme— arrangement for Ghana.
The IMF also indicated in the release that the new ECF arrangement, which seeks to assist Ghana solve immediate policy and funding issues, cannot be implemented successfully until timely debt restructuring agreements with foreign creditors are obtained.
It was further indicated in the release that the decision of the board was to enable an immediate disbursement of about $600 million to Ghana.
On the back of this, Professor Mensah cautioned Ghanaians against thinking that the IMF loan would be used for infrastructural development because the country is far from recovering its balance of payments deficits.
The economist suggested that citizens should mainly look forward to the soft benefits associated with the loan, such as foreign exchange stability.
DISCLAIMER: The Views, Comments, Opinions, Contributions and Statements made by Readers and Contributors on this platform do not necessarily represent the views or policies of Homebase Television Ltd.
Visit Our Social Media for More