Ibrahim Mahama Sues Maurice Ampaw Over "Loose Comments"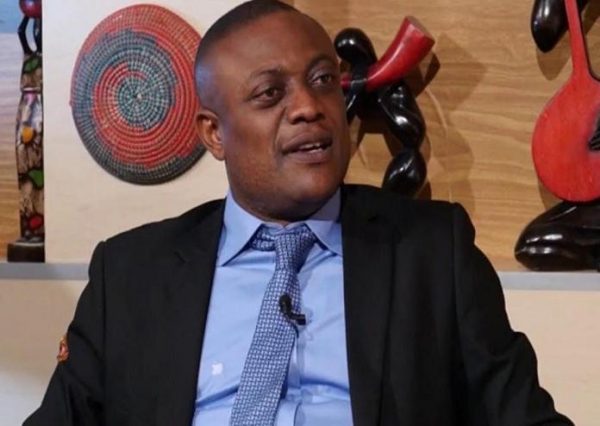 Businessman and brother of former President John Dramani Mahama, Mr. Ibrahim Mahama has sued celebrity lawyer, Maurice Ampaw.
Also joined in the suit is Kumasi based Wontumi Multimedia Company Limited owners of Wontumi television and radio station.
The suit is in relation to alleged comments lawyer Maurice Ampaw made on Wontumi television station last week.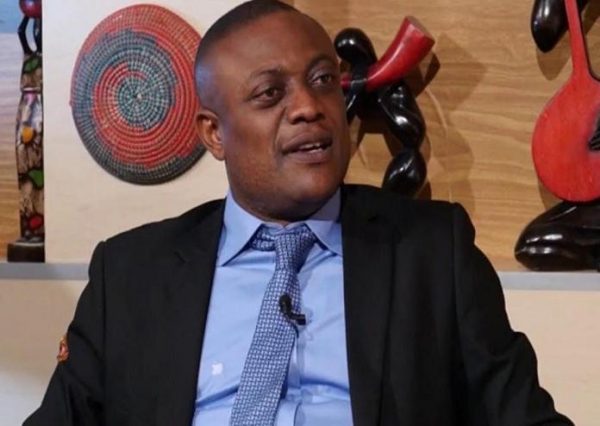 The lawyer whilst commenting on a suit Mr. Ibrahim Mahama has filed against Chairman Wontumi the Ashanti Regional Chairman of the NPP revealed that it was "part of the grand scheme to muzzle Chairman".
He averred that Ibrahim Mahama by filing the suit has opened himself up for attacks and warned him to prepare for them.
"We find it more convenient now more than ever, to revisit the dossier of the numerous allegations made against him to chastise him like his role in the collapse of the Merchant Bank and the diabolical plot he hatched with his brother, former President John Dramani Mahama, to secure the exclusive right of ownership of the vast Nyinahin bauxite deposits".