How BBC Captured Hon. Hawa Koomson's Gun Fired At A Voter's Registration Center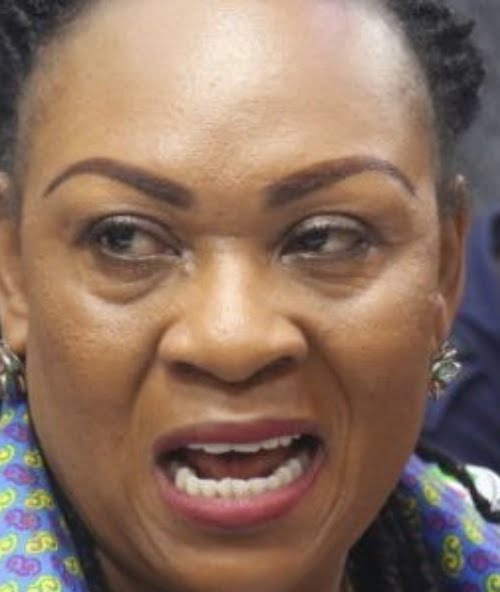 The Minister of a special development initiative, who is also the Member of Parliament (MP) for the Ewutu Senya East Hon. Madam Mavis Hawa Koomson has admitted to firing warning shots at the 'Steps to Christ' registration center following a pandemonium that crop up at the center.
This has attracted lots of condemnations by the general public. One of such is Dr. Anning at the Kofi Annan Peacekeeping center.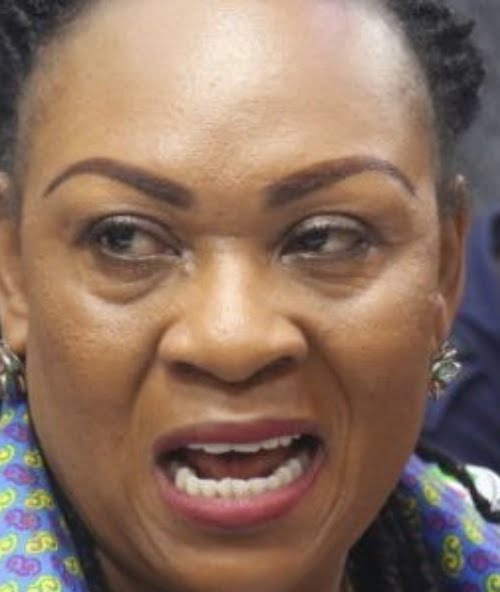 The issue has waved into the international world. Many Ghanaians fear the situation and the image this has cast on the country. The BBC has it on the website. It is captioned as 'Ghanaian minister fires gun at the voter registration center. She told local TV channel Adom News that she fired "warning shots" because "there were no police around".
The minister in defense on Monday said she fired as a warning "to protect herself". Many are asking for her resignations or her dismissal. Prof. Asante, the chairman of the peace council speaking in his personal capacity rather than for the National Peace Council described the incident as "very very very worrying". He later said, the minister should do the honorable thing by stepping aside.