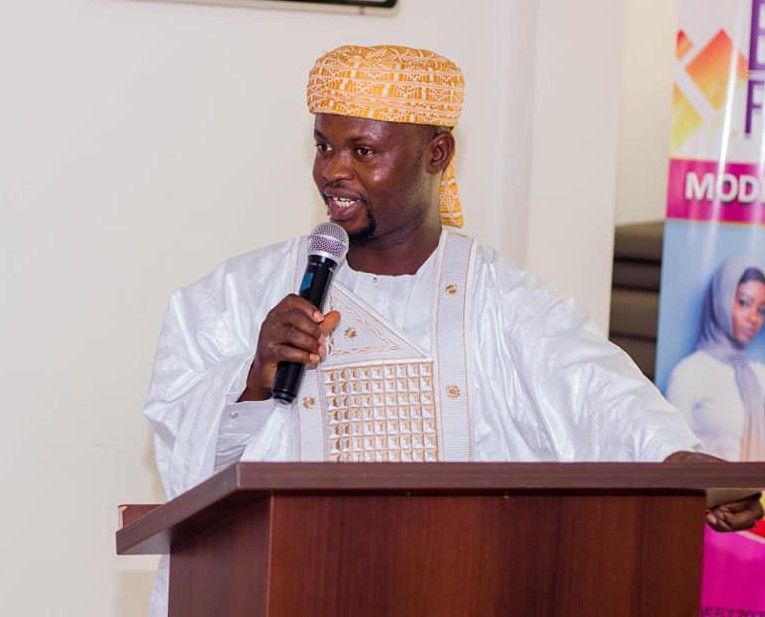 The Greater Accra Regional Branch of the National Peace Council has called on the government to support its activities towards promoting peace and tolerance in the region.
Alhaji Khuzaima Mohammed Osman, a member of the National Peace Council, Greater Accra branch, expressed concern that since 2017, none of its programmes in Greater Accra had received funding from the government.
"It is baffling to think that the seating allowances of the eminent members of the Greater Accra Regional Peace Council are in arrears for over a full year," Alhaji Khuzaima, who is also the Executive Secretary of the Tijjaniya Muslims Movement of Ghana (TMMG) and a founding member of the Christian-Muslim Forum for Dialogue and Mutual Relations, told the Ghana News Agency in an interview in Tema.
He said that the nature of the works of the peace council was such that their movements for peacebuilding activities and initiatives in the communities were often not announced their movements unless necessary.
He said the peace council preferred to work with partners in silence until peace was achieved, adding they had a role to play in preventing conflicts from happening and possessed the requisite skills, experience, and manpower to ensure peace.
Alhaji Khuzaima noted that it was common for any person to take the blessings of God on him or her for granted until those blessings were taken away.
He cited several places and communities in Nigeria, Niger, Burkina Faso, Mali, and Chad where food vendors cannot come out to display just food for people to buy because the communities were surrounded by bandits, economic, religious, and political terrorists.
Mr Khuzaima said, "To think of the fact that some people can't even roam around their communities freely and safely in some parts of West Africa is just enough reason for a Ghanaian to thank God for the blessings of fresh air and the ability to purchase fresh and clean water anytime and anywhere in Ghana."
Mr Khuzaima reiterated the recent developments and situation over the changes from democratic governance to military rules in some parts of West Africa.
He said Ghanaian politicians must learn lessons about the power of the masses, whose inclination or disapproval of any form of governance could posed a challenge.
"Peace, to all of us, means the freedom to breathe, live, pray, and work for your future with dignity and respect while upholding your moral values without fear of intimidation, injustices to yourself, your family, or your loved ones," he stated. "Peace is achieved when we ensure that the concerns and welfare of every citizen are guaranteed by the state or community," he noted.
DISCLAIMER: The Views, Comments, Opinions, Contributions and Statements made by Readers and Contributors on this platform do not necessarily represent the views or policy of Multimedia Group Limited.
Visit Our Social Media for More
About Author