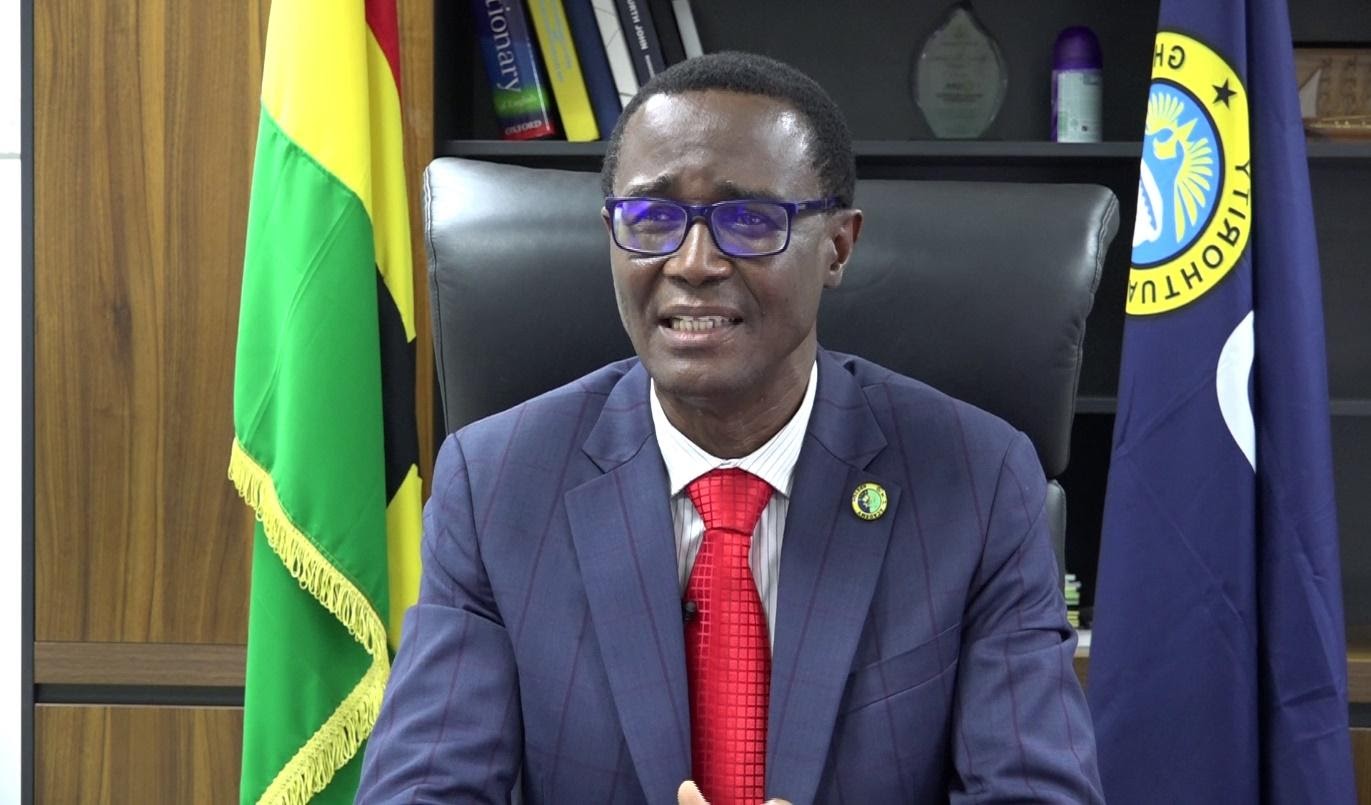 The Ghana Revenue Authority has set May 1, 2023 as implementation date for the new and revised taxes announced in the 2023 Budget.
The implementation date was captured in a notice issued by the authority.
The new and revised taxes include three key tax measures – the Excise Amendment Act, 2023; Income Tax Amendment Act, 2023 and the Growth and Sustainability Levy Act, 2023.
The GRA noticed indicated that businesses have been given enough time to configure their systems for the taxes to be implemented since the law was passed.
Excise Duty Amendment Tax
On the Excise Duty Amendment Act, the authority added that the tax has been expanded to cover some items and commodities that was previously not captured.
The development may result in the prices of some processed fruit juice, cigar, mineral water, spirits and wines including sparkling wine, going up.
However, the Ghana Union of Traders Association, maintains that it will not hesitate to pass on the cost to consumers as it might be difficult for it members to absorb these taxes.
Income Amendment Tax
On the Income Tax Amendment Tax, the GRA said it will be charging a minimum of 5% on firms that will be declaring loses for 5 years.
However, income earned beyond ¢500 will attract some taxes.
Those earning an extra ¢100 will attract a tax rate of 5%, while ¢100 only will attract a rate of 10%.
Based on the schedule sighted by Joy Business, the more one earns the more one would be paying taxes to the state.
For persons in the game of betting, they will pay 10% of their earnings to the state, which will be deducted when monies are being paid them by the respective companies.
Firms that are into lottery and gaming will also pay 20% on their gross revenue.
Based on revised taxes, individuals who receive, gains from realization of investment assets or liabilities as well as other than gifts received in respect of business or employment may have to pay 25% of the value to the state.
Growth and Sustainability Levy
For banks, non-bank financial institutions, telecom companies and firms working in the oil sector will pay 5% of their profit before tax to the state.
Mining firms, oil and gas companies are however expected to pay 1.0% of their gross production, while all other firms will pay 2.5% of their profit before tax to the GRA.
DISCLAIMER: The Views, Comments, Opinions, Contributions and Statements made by Readers and Contributors on this platform do not necessarily represent the views or policies of Homebase Television Ltd.
Visit Our Social Media for More
About Author