"God Made John Mahama For Only A Term" – Dr Ayew Afriye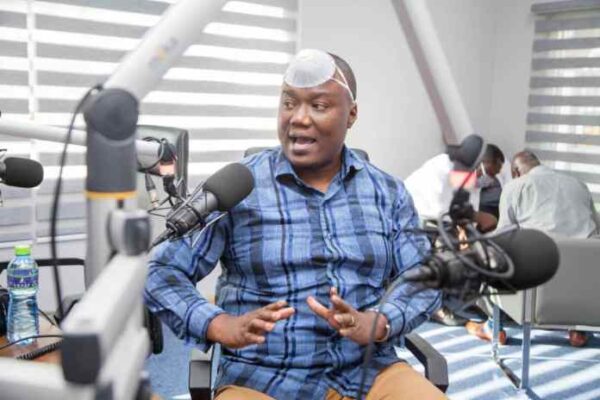 Views: 105
Read Time:
1 Minute, 31 Second
The Member of Parliament for Effiduase-Asokore Constituency, Hon Dr Nana Ayew Afriye has stated categorically that, there is no way John Mahama would win the 2020 December Polls because God created him to be president for only a term just like George Bush's father's tenure in the USA.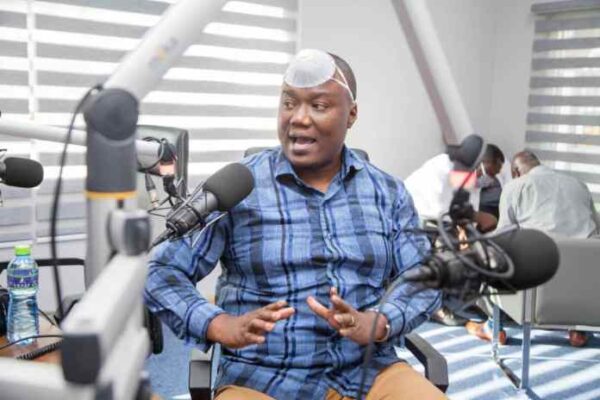 He added that "I share with you my candid position among others in Ghana that; Its 90%- 90% for president to do more and None less in Effiduase-Asokore Constituency. Considering the enormity of interventions pursued by President Akufo Addo, my constituency would ensure we achieve our 90%-90% agenda. Meaning, 90% turnout and 90% vote for the President. However, though some of these projects are completed, and others are at various stages of completion, Effiduase-Asokore constituency prefers uncompleted projects under the NPP government too promised projects for an NDC government. We lacked all these projects since independence and 8years under the John Mahama, Indeed the alternative is very very scary".
Read also: I Can't See Why Public Funds Would Be Given To State Institution – Hon Ras Mubarak
He encouraged all party grassroots in the 275 Constituency to work hard and Preach the gospel of the President's achievements within Four(4) years to every voter.
We need to maintain the NPP for 2020 and beyond. The NPP mean well to Ghana's wealth. He also asked party faithful to guard against complacency noting that attempts are been made by our detractors to paint the president and our government with false allegations. I just want to state, the president & his vice are clean and remain incorruptible. We must all rise up and defend the truth, incorruptibility and visionary leadership.