Model Gisele Bundchen has opened up on her divorce from NFL player Tom Brady, describing it as "the death of my dream".
The Brazilian supermodel and American football star split after 13 years of marriage last October.
"It's tough because you imagine your life was going to be a certain way, and you did everything you could, you know?" she told Vanity Fair magazine.
Bundchen also dismissed speculation about why the marriage had ended.
She described rumours that the breakup had happened after Brady returned to the NFL, despite previously announcing his retirement, as "very hurtful" and "the craziest thing" she had ever heard.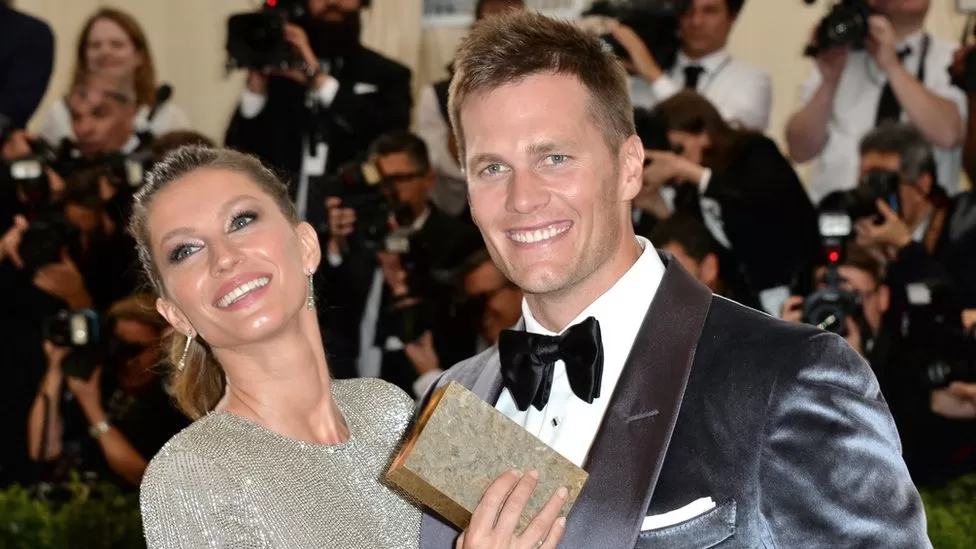 "What's been said is one piece of a much bigger puzzle. It's not so black and white," she told Vanity Fair.
"I have always cheered for him, and I would continue forever. If there's one person I want to be the happiest in the world, it's him, believe me. I want all his dreams to come true."
Brady, who won a record seven Super Bowl titles during his 23-season career, said last month he was retiring "for good".
Brady, 45, and Bundchen, 42, started dating in 2006 and got married in early 2009. They have two children together, along with Brady's son with his ex-partner, actress Bridget Moynahan.
Bundchen also outlined how they had grown apart as a couple over time, beginning before Brady's retirement reversal to play one final football season last year.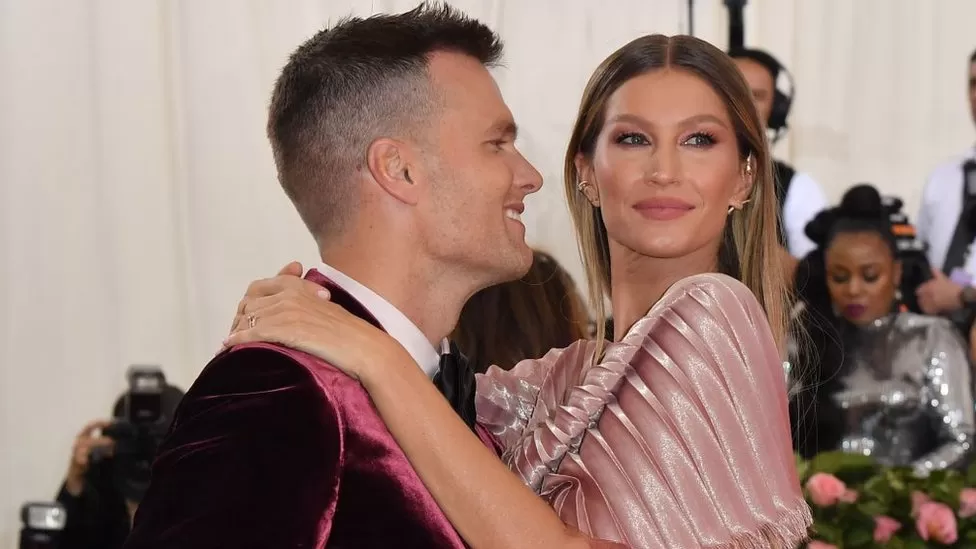 "Sometimes you grow together; sometimes you grow apart," she said.
"When I was 26 years old and he was 29 years old, we met, we wanted a family, we wanted things together.
"As time goes by, we realise that we just wanted different things, and now we have a choice to make. That doesn't mean you don't love the person."
Bundchen, one of the highest-paid models in the world since 2001, added that she had "no regrets" about her life with Brady.
Announcing the separation in October 2022, Brady said the decision was "painful and difficult".
"However we only wish the best for each other as we pursue whatever new chapters in our lives that are yet to be written," he said.
DISCLAIMER: The Views, Comments, Opinions, Contributions and Statements made by Readers and Contributors on this platform do not necessarily represent the views or policies of Homebase Television Ltd.
Visit Our Social Media for More
About Author