COVID-19: The Ghana Health Service has published the details of some eight persons that have died from the Coronavirus as the death toll increased from 58 to 66 on Wednesday.
Among the eight, six deaths were recorded in the Ashanti region while two were recorded in the Greater Accra region. Three were females and the remaining five were males.
The youngest was a 30-year-old female from the Ashanti Region who had Sickle Cell Disease while the oldest was a male aged 69 who had Diabetes and hypertension listed as his co-morbidities.
Three deceased persons, two males (both aged 33 years) and one female (39 years) were the only persons to have died from the disease with no co-morbidity.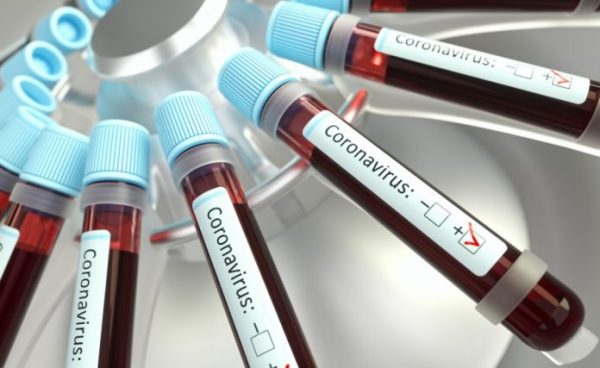 According to the John Hopkins University Coronavirus Resource Centre, the country currently has 8,114 active cases, 4,410 recoveries and a case-fatality ratio of 0.52%.
The details about the deaths come days after Pressure group Occupy Ghana raised concerns over the number of COVID-19 related deaths in the country, alleging that government was under-reporting the death toll. According to the group, the death toll from some regions does not correspond to the total number of deaths in the country.
A statement issued by Occupy Ghana on Monday, June 15, said the "massaging" of numbers could lead to mistrust among the public.
It said for instance that even though 38 deaths had been reported from the Ashanti Region, less than 20 of those deaths have been included in the national count.
"The case count is growing steadily by the day – about 200 to 300 new cases per day. At the last count, we had 7652 confirmed active cases even though that number could be higher (the total number of confirmed cases is 11,964.)
"There is cause to suspect that the death numbers are being massaged. The reported 54 deaths so far cannot be right. For instance, even though 38 deaths have been reported from the Ashanti Region alone, less than 20 of those deaths are included in the national count!" the statement said.
"If the public suspects under reporting etc, there will be a loss of trust in the reporting system and that will have consequences that will influence public behavioural responses," it added.
Source: Daily Graphic