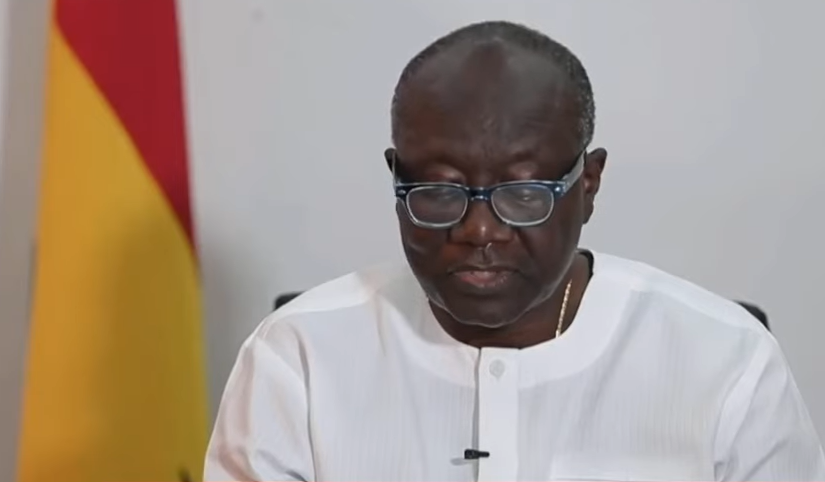 Officials from the Ministry of Finance are locked up in meeting with the Chamber of Corporate Trustees, and the Ghana Individual Bondholders Forum as government considers a new debt restructuring offer that may affect pension funds.
The Finance Ministry has asked that the Chamber of Corporate Trustees to obtain the approval of contributors for the new offer.
Government is proposing a five percent payment of coupon in cash for the 2023 and 2024 with the remainder capitalised as two bonds.
Already, some Labour Unions have threatened a showdown with pension managers if they consider the new debt restructuring proposal put forward by the Finance Minister.
The University Teachers Association of Ghana (UTAG), for example has rejected the new proposed debt restructuring offer.
A technical team from the Finance Ministry and the Chamber of Corporate Trustees are currently analysing the offer to determine the impact of the proposals on the bonds.
The chamber, earlier explained that the objective of the analysis is to ensure that the bonds the pension funds hold will continue to be liquid and tradable at any point in time.
Meanwhile, economist, Prof. Lord Mensah explained that government's request to embark on this desperate new debt restructuring offer is due to the difficult position of the country's debt level.
He argued that government is in a fix position that makes it difficult to meet its debt obligations.
"Government intends to enhance the fiscal situation of the country that is why this proposal is being put on the table", he said.
He added that there are laws that also tie pension funds investment to government's bond, hence alternative use of those funds that are going into government bonds are obligated.
"We are looking at about 70 percent minimum location into government bonds. That is per the NPRA requirement".
He explained that all these exposures put government in a tight fiscal position to honour it debt obligation on time, particularly in the current circumstances when the debt levels are unsustainable.
DISCLAIMER: The Views, Comments, Opinions, Contributions and Statements made by Readers and Contributors on this platform do not necessarily represent the views or policies of Homebase Television Ltd.
Visit Our Social Media for More