Don't Wash Your Dirty Linens to the Public – Desmond Ntow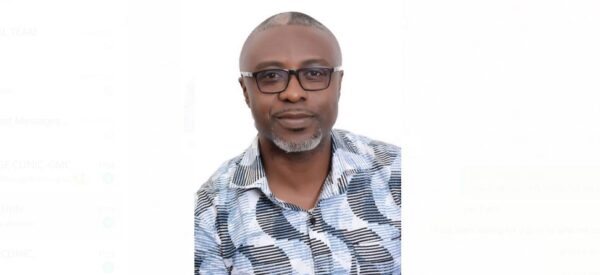 A former National Organiser of the People's National Convention – PNC and now a Political Activist- Desmond Ntow during a phone-in interview on 'Ghana Se Sen' stated emphatically that leaders in the People's National Convention – PNC are washing their dirty linens to the public and that will not help the party since they want to have the power of governing this nation.
He said this in line with an exposé of a GH¢1.7 million missing PNC campaign money that could not be accounted for. The amount is an allegation made by the General Secretary of the party Ms. Janet Nabla that their 2020 flag bearer Mr. David Apasera and National Chairman Moses Dani Baah, misappropriated the said GH¢1.7 million of campaign funds.
The political Activist- retorted that the issues shouldn't have come out for public consumption. It is people who want to be heard that is making the noise.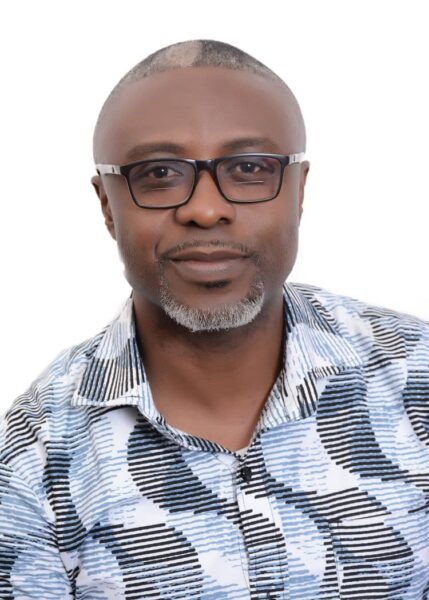 He stated that it is not the first time such embezzlement of party funds is being misappropriated and the main reason why people and influential astute party faithful have left the party for good. He stated that the population of the party has reduced drastically over all of these.
Read Also:
He further submitted that "You don't wash the party's dirty linens to the public if you love the party".
He advised that the party members should avoid the name tagging and learn from their past mistakes and that he resigned from the party after the December 2020 elections due to some of these things
Source: Franklin Cadwell