Depositors Receive Cash Today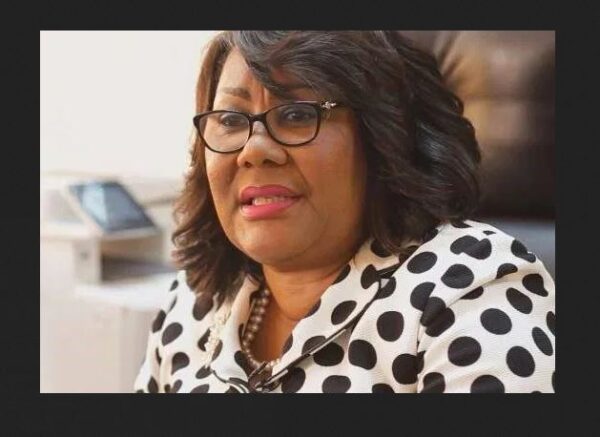 The first batch of depositors whose funds were locked up as a result of government's financial sector clean-up exercise in 2019 are expected to receive their monies today in cash, the Registrar General has stated.
This will be followed by withdrawals from a mutual fund a week later on September 30, this year.
The Securities and Exchange Commission (SEC) in November last year revoked the licences of some 53 fund management firms for operating their institutions outside the confines of laid-down industry regulations.
According to the Official Liquidator, the fund will have a short term (Tier 1) component which will allow the depositors to retrieve a portion of their claims immediately in cash and the remaining in a medium term (Tier 2) component (a mutual fund) that shall have time-based withdrawal restrictions.
The Registrar General, Jemima Oware, who is also the Official Liquidator of these companies, disclosed this when she met the investors and creditors recently in a virtual meeting.
Read also: The EC Time Of The Exbihition Exercise Is Limited- Elvis Afriyie Ankorah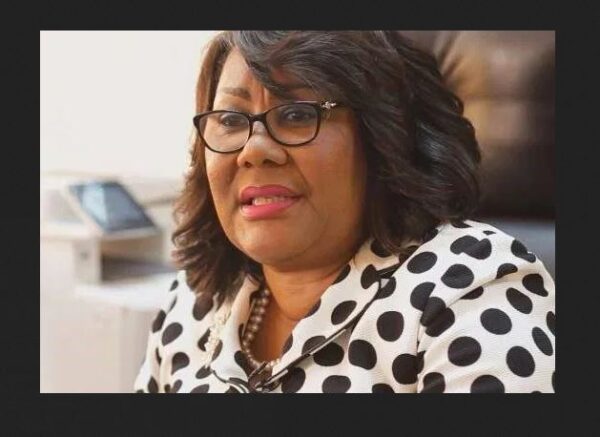 She said the validated investors would receive pro-rata shares of their validated amounts into the two tiers [Tier 1 and Tier 2] of Amalgamated Fund Limited.
But investors in companies that are currently not included in the ongoing exercise will be called to join it when the liquidation orders are obtained for their firms from the courts.
According to the Registrar General, the bailout package was being offered to investors via a special purpose vehicle (SPV), a mutual fund, which shall be managed by GCB Capital, the investment banking arm of GCB Bank.
Investors (claimants) who choose to participate in the bailout programme shall exchange their interest in the defunct fund management companies for shares in the SPV after which such allocations would be in validated claims.
However, claimants who do not subscribe to the bailout scheme will have to wait for a proportional liquidation dividend from the Official Liquidator.
The opportunity offered by the government and the SEC is to restore confidence in Ghana's capital market.
The 20 fund management firms have been cleared by the court for their liquidation.
The government recently released GH¢3.56 billion to be paid to investors whose monies were converted into bonds that could mature in five years' time. It has already settled 90 per cent of locked-up funds leaving the current percent being catered for.
Source: Daily Guide