Counsellor Charlotte Oduro Shockingly Reveals Why Beautiful Ladies Love To Date Weed Smokers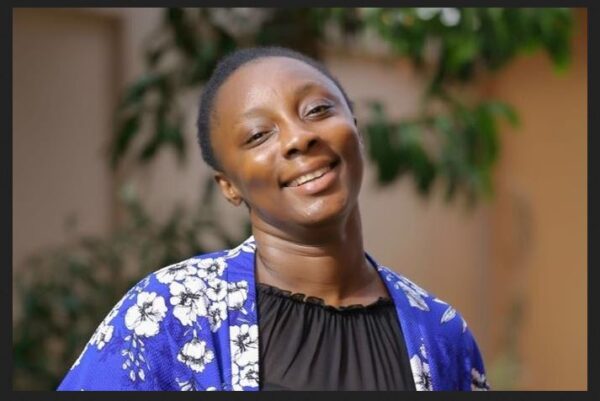 Controversial Ghanaian counsellor, Charlotte Oduro has posited that people who smoke weed are the most loyal people who abhor anything lies and deceit.
In the voice of the counsellor under discussion,  she grew up in a 'Zongo' where most of the people who were in her circles are weed smokers.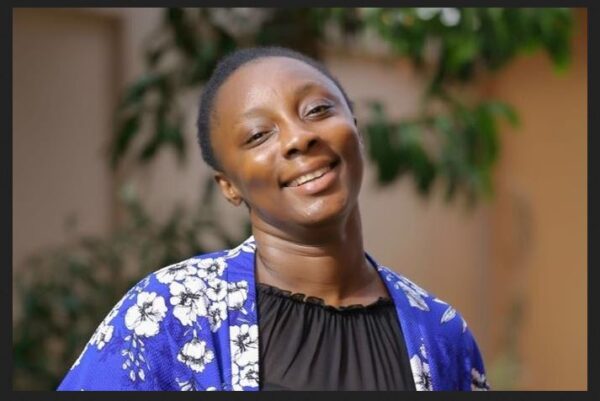 Read also: Interruption Of Water Supply Eastern Accra – GWCL
So, from her experience, these marijuana smokers are always honest, loyal, and having a clean heart perhaps the more reason why ladies especially the beautiful ones desire to date them for sanity and respect to prevail.
In an interview on HITZ FM, Counselor Charlotte Oduro further stated that weed or marijuana smokers are not hypocrites and love genuinely.
"I used to be very disrespectful because of the environment I grew up in a 'Zongo' and life was difficult for my parents so we had to struggle our way through school so I was always in the company of men.

And most of these guys were weed smokers. The reason why I was with weed smokers is that they are fair and honest. They are not hypocrites and they love genuinely, ceteris paribus!" She said.