Deputy Minister for Gender, Children and Social Protection, who doubles as the Member of Parliament for Tano North constituency, Hon Freda Akosua Oheneafrewo Prempeh has stressed on the lynching of the 90-year-old woman at Kafaba as being as a result of community influence.
In an interview on 3boboba morning show with Homebase TV, she said that communities, especially in the Northern Region portray acts of superstitious beliefs which is because of the lack of knowledge, ignorance, and mentality as according to her, women portray some behaviors in their menopause stage which others may think they are witches.
"When some women reach their menopause stage, they behave indifferently but because of community influence, they are seen as witches." She said.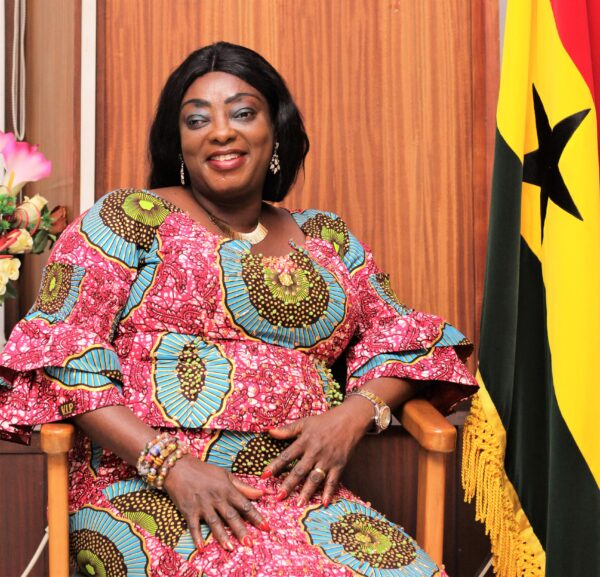 Hon. Freda Prempeh further said that the suspect who lynched the old woman to death at Kafaba may have planned to be doing so to old women or she may be mad because, after interrogation on the suspect, it was known that, it was not her first time of lynching and accusing old women as witches.
She, therefore, advised that community leaders and people living in communities should desist from accusing old women as witches.
By Elizabeth Egyin