Actor Prince David Osei says bringing back John Dramani Mahama as a flagbearer is an insult to the entire population of Ghana.
According to him, John Dramani Mahama has already been President so there was the need to have introduced an entirely new ticket from the National Democratic Congress for the 2020 elections.
"John Mahama was Vice President when Attah Mills was President and with his unfortunate demise, he became President before he was voted into power. So, I believe he has served his term and there is the need for another person to take over. Let's say if NDC had come up with a different candidate, let's say Allan Bagbin, Ekow Spio Gabrah, and any other people, I personally would have probably rooted for him," Prince David Osei told Zionfelix in an interview.
Read Also: Wamanafo Mighty Royals Receive A New Bus From Us-based Partners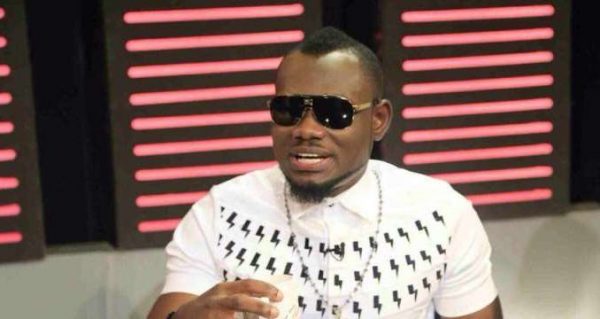 But this is a situation whereby the Ex-President Mahama has become a President, he's finished his term and he's coming back and it beats my mind but I might be wrong. So, the whole of Ghana, the whole of NDC there's nobody to stand apart from him? I don't know but…there's nobody? No eligible, no efficient leader?
Then when that happens it's a problem. It's like leadership wise there's a problem. It has to be him. He's come to serve his term he's gone and he's coming back again and this is Ghana and we are a population about 35 million so we can't get one person to represent? Do you get the logic? Yeah, cos I mean you've been President, I don't know but you've been President and just after four years, you want to come back to become a President again? To me, I feel like it's an insult to the nation. It's an insult because for a flagbearer they could have nominated any other person," he said.
READ
Prince David Osei Swerves death in an accident
He indicated that it's imperative for Ghanaians to support the Akufo-Addo administration to be able to finish whatever they have started in order to build Ghana and make it a better place.