Be responsible so you can be celebrated – Salinco tells men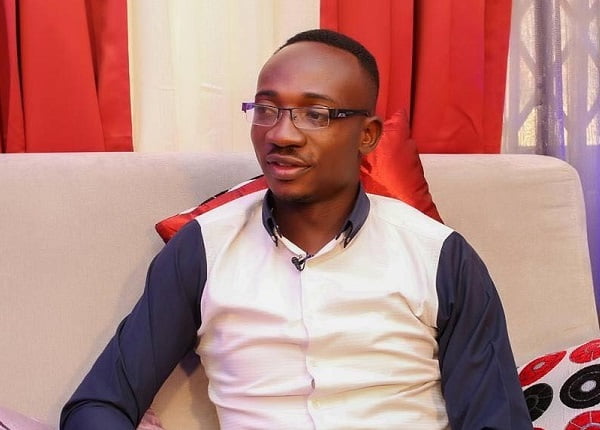 Views: 97
Read Time:
1 Minute, 28 Second
Kumawood actor Abraham Kofi Davis popularly known as Salinco has asked men to be more responsible so that they can be celebrated like women are.
According to Salinco, Father's Day celebrations are usually low key because a lot of men are not responsible.
"This is a known fact, most men are not responsible when it comes to doing their duties. Being responsible is not just impregnating a lady and allowing her to go through the stress of having to raise the baby all by herself.
"Some fathers will not pay their children's school fees and will not be there for them when they need them," he told Graphic Showbiz in an interview last Sunday.
Salinco said it will take a long time for fathers to get to the level of mothers when it comes to being responsible because women naturally have a soft spot for their children.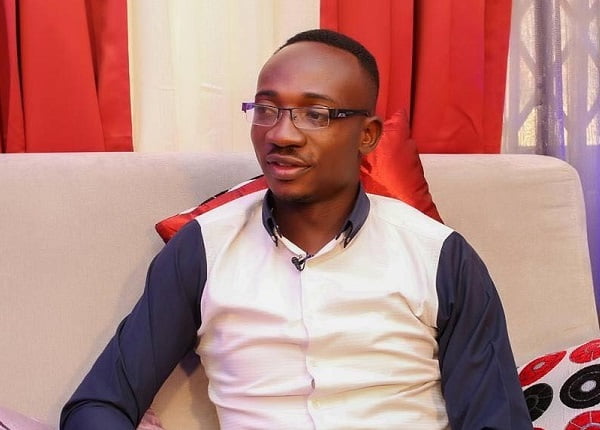 Salinco, who is married with two children, said he wants all fathers to challenge women when it comes to taking care of their children as the world celebrates Father's Day today, June 21.
"It is more like a competition between me and my wife when it comes to taking care of the children. In fact, our children cannot even choose who is the more responsible because I take care of them as their mother will," he said.
Wishing all men a happy Father's Day, Salinco thanked his dad for the love and support he showed bringing him up.
"I would say my dad is one of the best because he provided everything I needed and it is probably the reason why I am also very responsible," he stated.