Baba Sadiq believes the entertainment industry has not been hard enough on the ministers of tourism, arts and culture than they were on a former minister of the sector, Catherine Afeku.
The Okaikoi Central NDC Parliamentary hopeful asserts that the Minister of Tourism, Arts and Culture, Mohammed Awal and his Deputy, Mark Okraku-Mantey have been spared the rod even though they have performed poorly.
"One of the things that have probably restrained a lot of people from taking the government on may be because of Mark and his relationship with people. Because if I remember how vociferous the industry was during Catherine Afeku's time, one would not hold back to say we probably were unfair to Catherine Afeku," he said.
Asked if he thought the industry has been lenient on the current two ministers, he answers in the affirmative.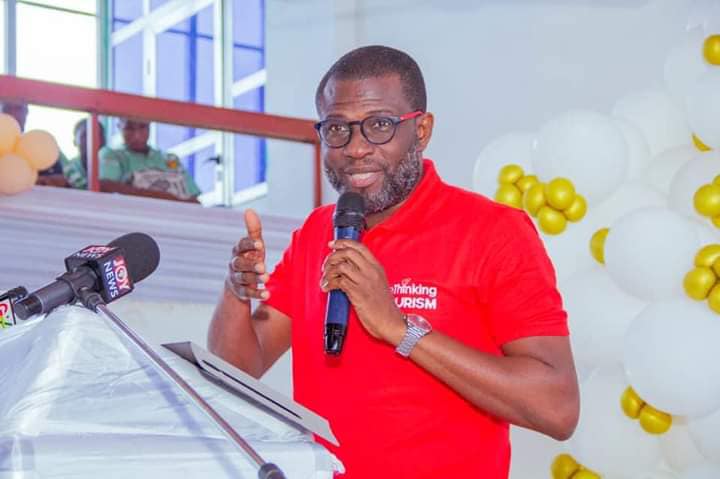 "Of course [we've been lenient on them]. I mean it you look at all the things that Catherine Afeku did, and to think about how we were very vociferous, we are almost every week on her case, I think that in the last four years we have done to Mark and Awal is less," he said.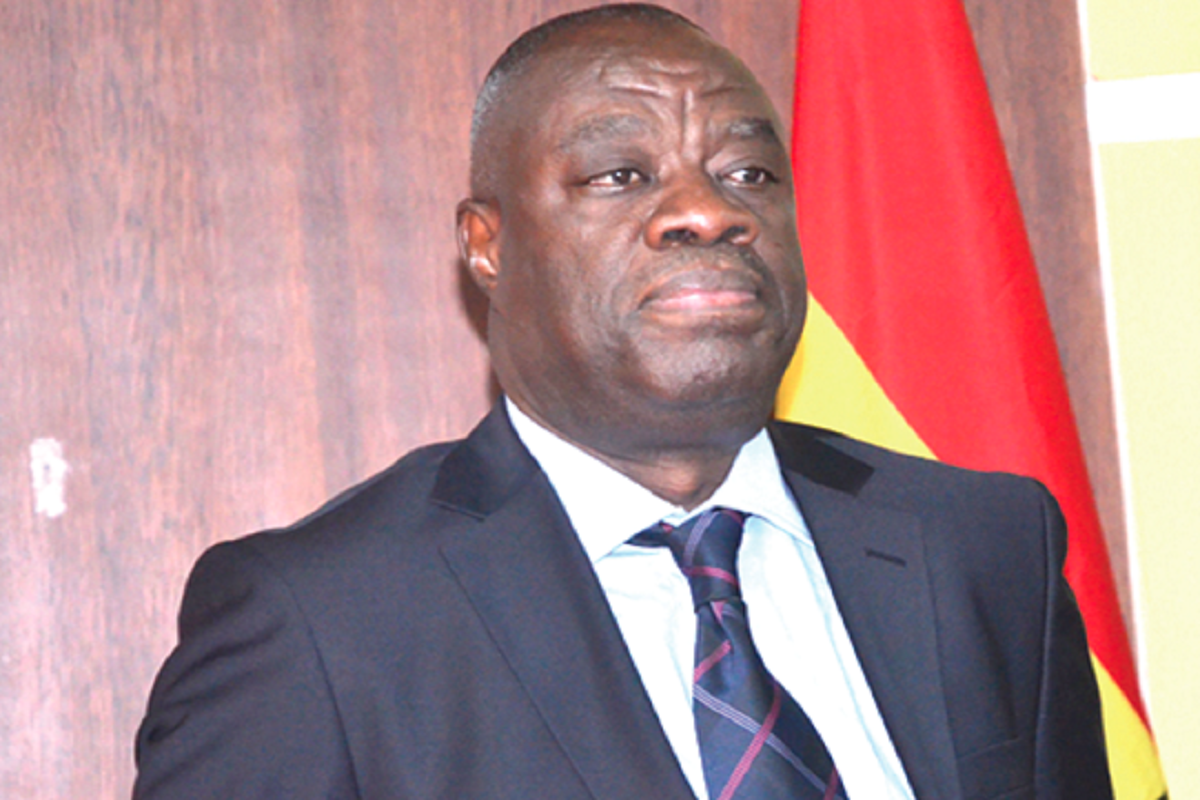 In an interview on Joy FM's Showbiz A-Z, Baba said Catherine Afeku, who was the Minister of Tourism, Arts and Culture from 2017 to 2019 was seriously mauled even though she made great strides.
According to the former Chief Executive Office (CEO) of 3Music Network, Catherine was very instrumental in the Year of Return and its related activities that brought into the country a lot of visitors into the country in 2019.
"Where are the stakeholders that were very loud during Catherine Afeku's time? Almost everybody is quiet because their guy Mark is there. But then again it's been very disappointing. Because for Catherine Afeku if you are not going to give her anything the active role she played in the evolution and development of the Year of Return must be commended. She carried it," he told the host Kwame Dadzie.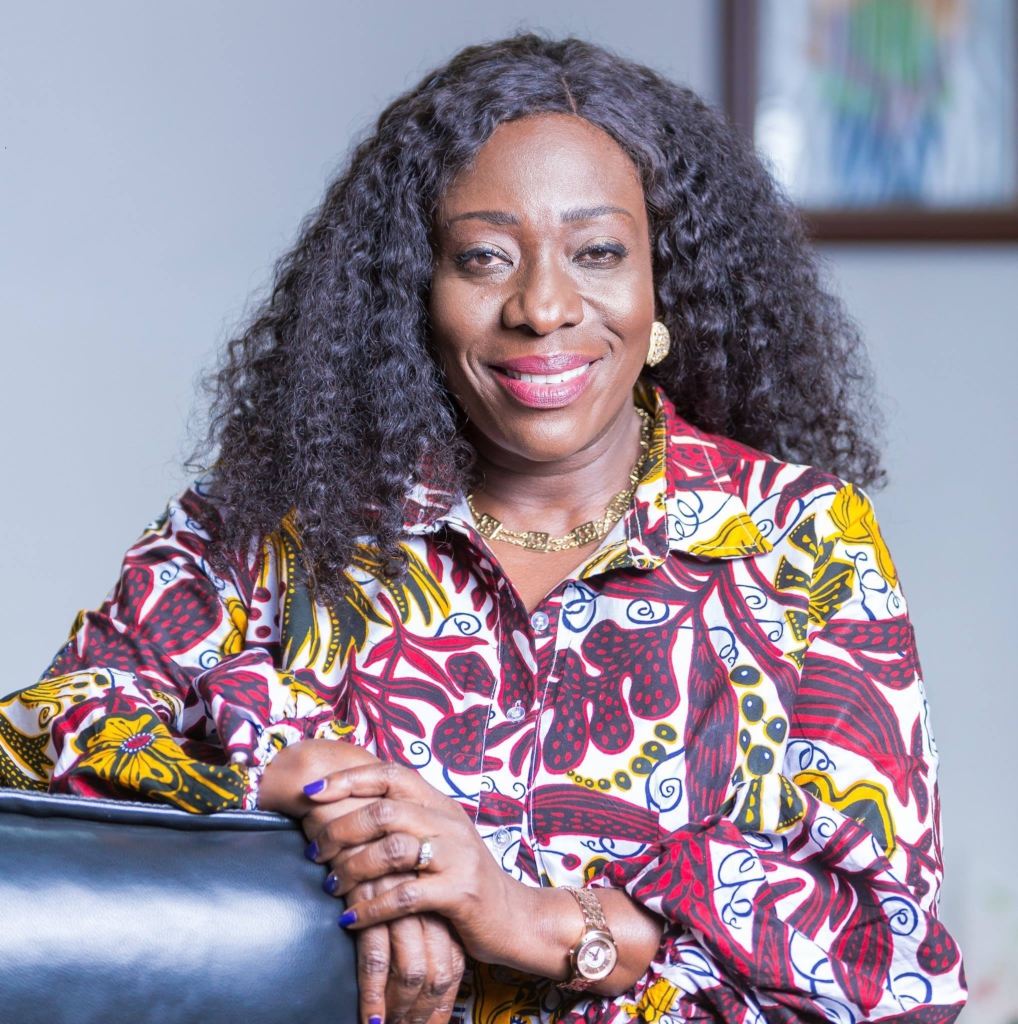 Baba Sadiq who is contesting the NDC parliamentary seat in Okaikoi Central Constituency has also said that if his party wins party and he is asked to take a role at the Ministry of Tourism, Arts and Culture he will gladly accept it.
In the meantime, the NDC presidential parliamentary election is slated for Saturday, May 13, 2023.
DISCLAIMER: The Views, Comments, Opinions, Contributions and Statements made by Readers and Contributors on this platform do not necessarily represent the views or policies of Homebase Television Ltd.
Tags:
Visit Our Social Media for More
About Author