The General Secretary of the People's National Convention (PNC), Atik Mohammed has said he is no more interested in the game of politics.
Speaking to chairman Kwame Sefa Kayi on the Kokrokoo morning show, he said he is not running for any political positions at the party again.
Read also: President Akuffo-Addo Embark On 3-Day Tour To Central Region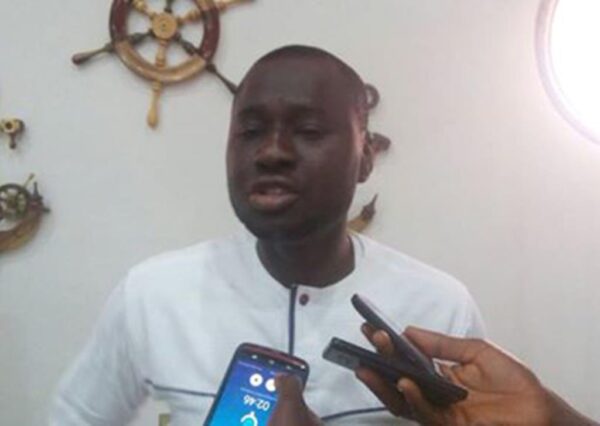 "I am officially announcing on this platform today that, I am not running for any other position in the People's National Convention(PNC), enough is enough, I'm paving way for the incoming ones and I can only wish them well, I've declared that, I'm not going on any re-election or contesting for any other position, I want to have time to think about future pursuit in life" he declared.