Ashanti Region Fire Service Calls for Improved Logistics For Service Delivery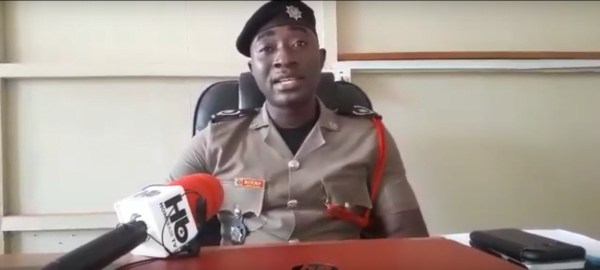 Ashanti Region Fire Service Calls for Improved logistics for service delivery.
The Ghana National Fire Service branch in the Ashanti region is calling on Government to provide them with the needed logistics to be able work hard in their jurisdiction of service to God and Country.
In an interview with Homebase TV News, the Regional Public Relations Officer for the service in Ashanti region, Divisional Officer grade 3 (DOIII) Achah Desmond Essoun, urged public and the government to come and support the service with the necessary logistics.
Read Also: Coronavirus: Government provides 5,000 PPE to media workers
He said the existing equipments used in the region are worn out making service delivery very difficult.
He made the remarks during activities to mark International Fire Day celebration in commemoration to celebrate gallant workers in the service who lost their life in saving life's and properties in the country at large
He mentioned a few of the needed equipment such as cutting tools, motorcycles and cars for public education among others.
He however advised the general public to desist from attacking fire officers in line of duty.
Source: Gordon Desmond Desmond.
https://youtu.be/eksly20C6UQ