Former Jamaican sprinter, Asafa Powell teamed up with sports-research NGO, Sports Equity Lab and Swiss sports footwear company, On, to organise a speed clinic.
The speed clinic was part of Sports Equity's four-day Max Velocity Speed Summit, targeted at providing feed to boost performance of young athletes.
It was Powell's second visit to Ghana in just a month, after his March visit, where he revealed plans of a second visit in December 2023. He explained the idea of a speed clinic was too good to turn down.
"It's a very early return," he started. "I was planning to come back in December but something like this is happening, they reached out to me and I wouldn't pass the opportunity to come back.
"I always want to see the sport do better. I love working with kids, I love to see kids do better and then, Ghana needs professional coaches. The coaches are like teachers, when the kids want to know about track and field, the coaches are those going to help them get to the next level. I am willing to share my knowledge to Ghana, my wife is from Ghana so I want to do everything to help."
'To help' – Powell was drafted in for the clinic as a first hand guide to world sought-after coach, Loren Seagrave – an American coach with over 50+ years of experience gathered from professional teams and athletes like FIFA, AC Milan, Juventus, Barcelona, the NBA, Chicago Bulls, Olympic and Paralympic athletes from Italy, Canada, Belarus, Jamaica, Sweden, US, Ghana Brazil and a long host of other countries.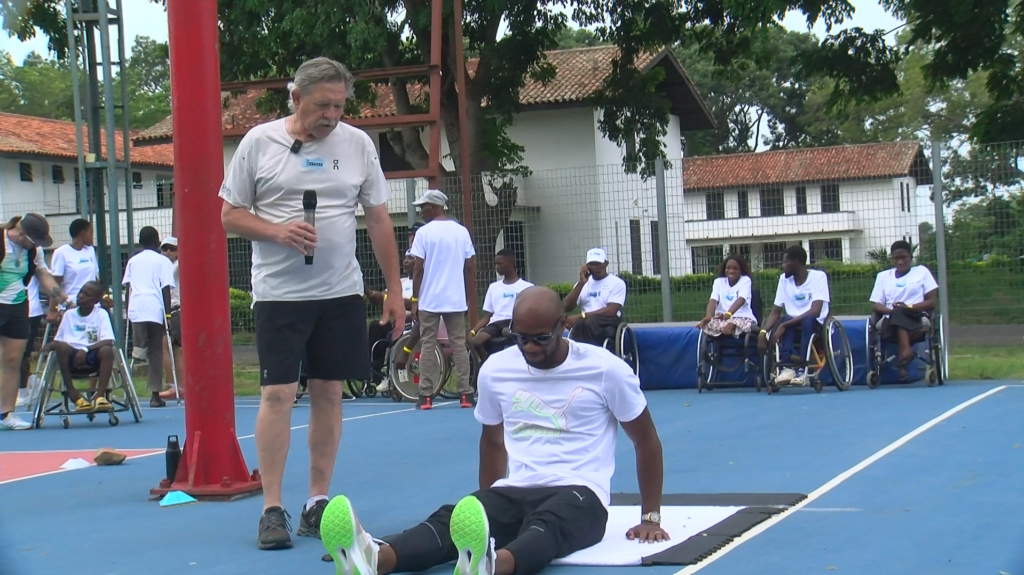 He took the student-athletes and coaches through techniques and procedures to boost their speed and bursts.
"The reason it's called a maximum velocity speed clinic is because we are working on maximum velocity technique, and this is maximum speed running. This translates down to acceleration ability – which we will not be able to go through at this time. The other component of speed is multidirectional speed; acceleration, deceleration, change of direction and reacceleration – and they deal more with team sports," he explained.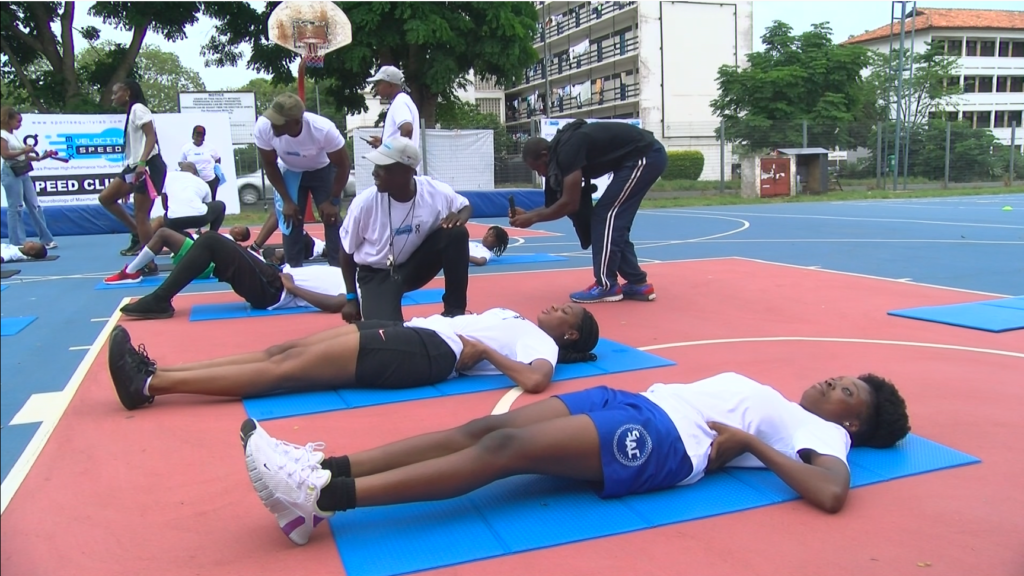 The summit and speed clinic is the design of Sports Equity Lab, where Dr. Yetsa Tuakli-Wosornu is founder. She's also Ghanaian, and up until 2016 was a national long jump athlete.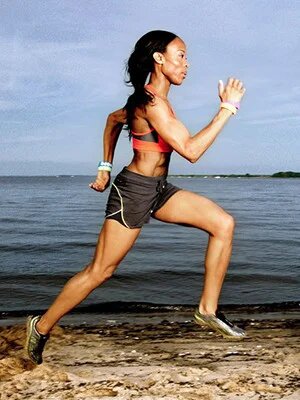 Amongst other things, the Sports Equity Lab focuses on a science-based approach to sports as well as making 'sport more accessible, safe, and empowering for all, especially those on society's margins'.
"When I was training with the national team, I saw three gaps; science-based coaching, the inclusion of all athletes, including athletes with disabilities – in my training group in Florida, we had Olympians and Para-Olympians mixed together, and all learning from the best. Why can't we do that in Ghana, have an inclusive environment where people with disabilities can also participate? – and the absence of true professional coaching.
"So we are trying to fill those three gaps in order to change the paradigm of sports in Ghana."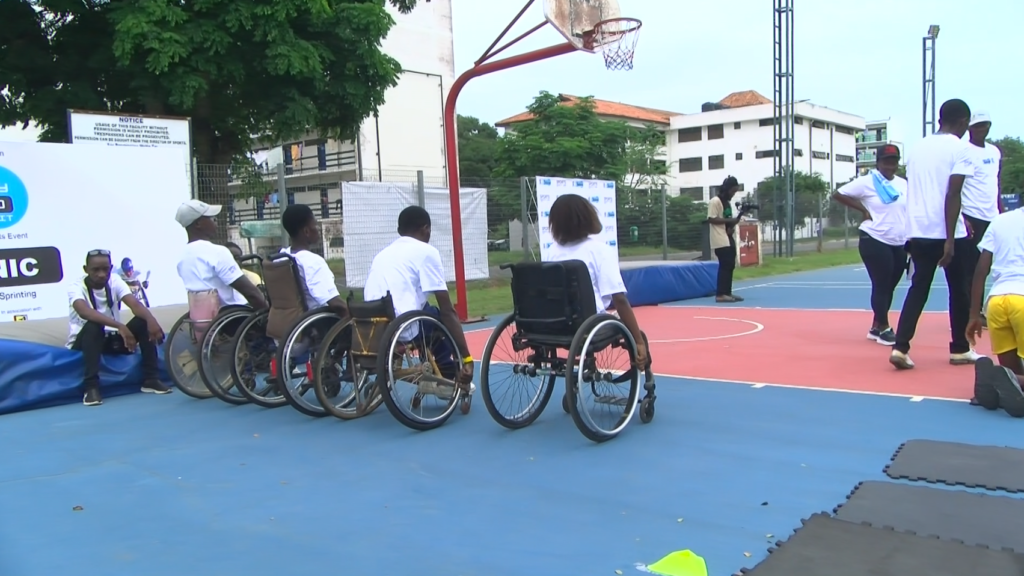 The sports summit continued on Thursday, with a talk on 'The Neuro Biomechanics of Maximum Velocity Sprinting', with Seagrave scheduled to take the the University of Ghana track and field team through their paces on the Friday after.
DISCLAIMER: The Views, Comments, Opinions, Contributions and Statements made by Readers and Contributors on this platform do not necessarily represent the views or policies of Homebase Television Ltd.
Visit Our Social Media for More
About Author