Sunday, April 30 is International Jazz Day and one of the events being held in Accra to observe the occasion is the 'Jazz At The Park' concert being organised by the DreamChild Foundation in collaboration with Virtual Hub Logistics.
Set to happen at the Kingdom Gardens, Ashiyie- Regimanuel Katamanso Estate, acts scheduled to perform at the show are Gyedu Blay Ambolley featuring Pat Thomas, Steve Bedi and Miatta Fahnbulleh.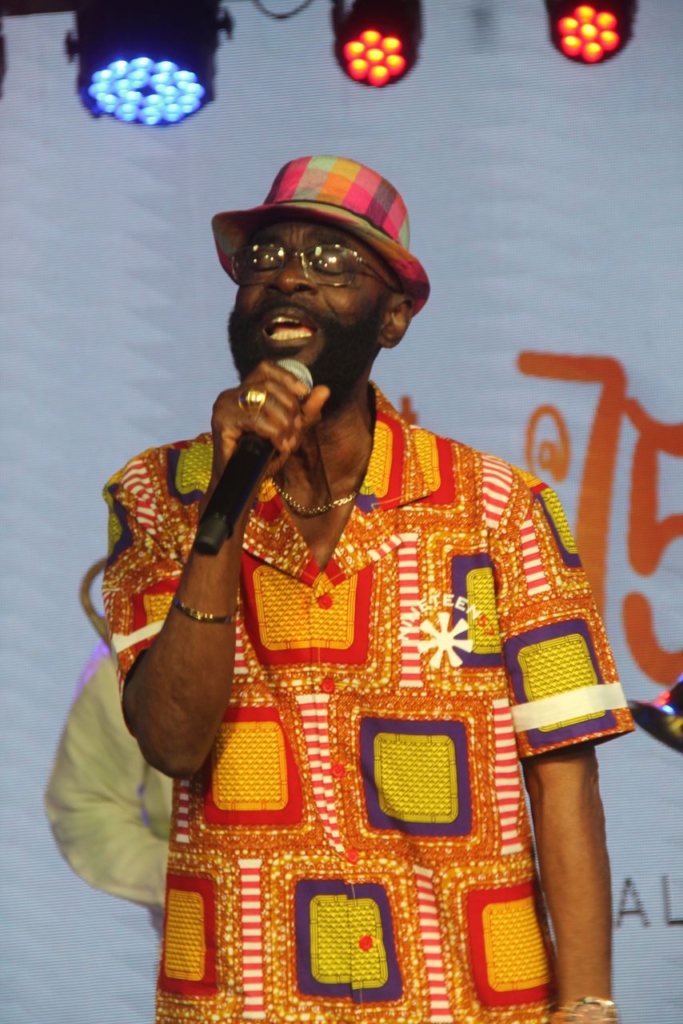 At its General Conference in November 2011, the United Nations Educational Scientific and Cultural Organisation (UNESCO) proclaimed April 30 as International Jazz Day.
The primary aim was to raise awareness about Jazz and its unique role as a medium for uniting people all over the world. Concerts have been held in Ghana since 2012 to celebrate the day.
In endorsing the upcoming Jazz At The Park concert, UNESCO's Representative in Ghana, Mr Abdourahamane Diallo stated that his organization believes in the power of Jazz as a force for peace, dialogue and mutual understanding.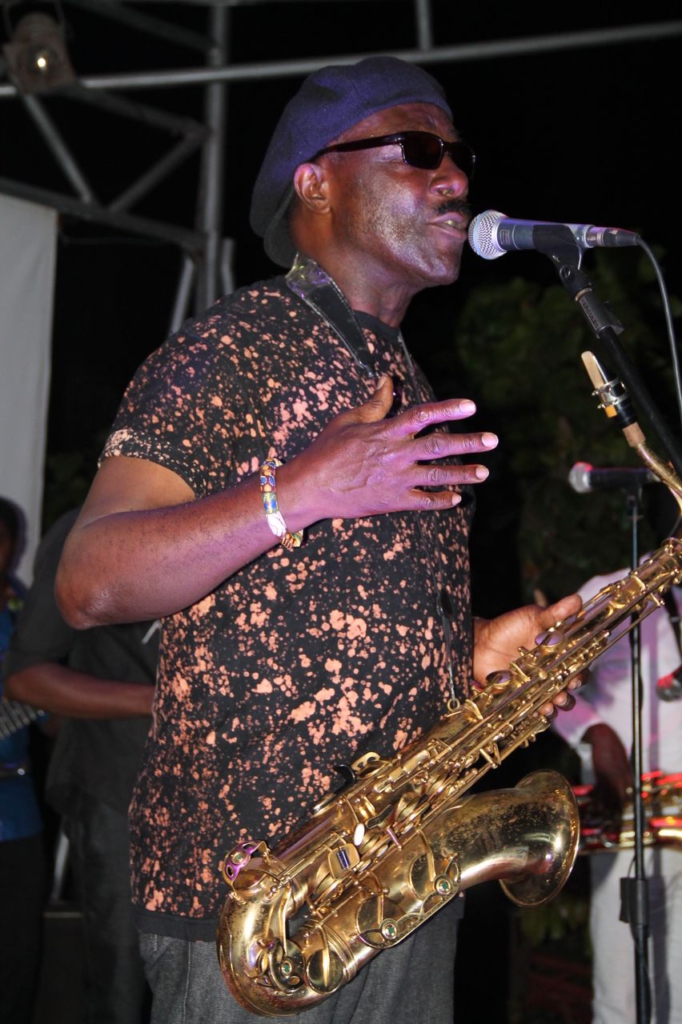 "It is an educational tool, a force for empathy, it enhances cooperation among people, and like most if not all genres of music, a vector for freedom of expression."
Though some music fans like to brand Ambolley simply as a Highlife artiste, the man's talent straddles a wide spectrum of styles.
The release of his nine-track 'Hi-Life Jazz In America' album with his then Afrikan Hi-Life Band in the United States about a decade and a half ago turned attention to him as a musician with a serious head for Jazz.
The album contained compositions by Ambolley himself as well as re-arrangements of tunes by American jazz greats like Thelonius Monk, Miles Davis and Wayne Shorter. It also carried re-workings of tunes by top Nigerian acts, Rex Lawson and Fela Anikulapo Kuti.
Ambolley's session at Jazz At The Park will feature his long-time friend, singer Pat Thomas. They have been in the trenches together working to promote Ghana on the world stage for ages and it is expected they would collectively offer something thrilling to patrons at the concert.
Saxophonist, Steve Bedi is widely acknowledged as a world-class musician. His music is a subtle blend of varying styles clothed in Jazz.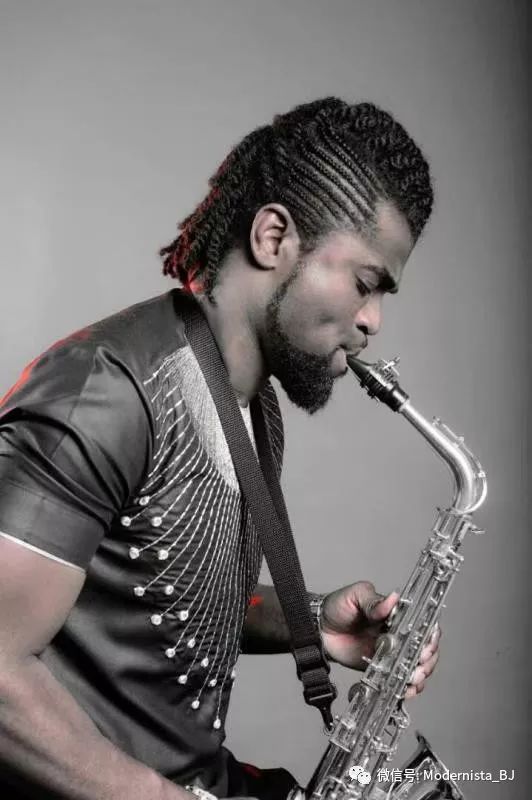 He appeals to fans across different age groups. Well-travelled, he has featured on stage with highly-rated musicians like Bob James, Hugh Masekela, Baaba Maal and Richard Bona.
Singer, songwriter and composer, Miatta Fahnbulleh is of Liberian origin but many see her simply as a citizen of the world as she has performed almost everywhere. She has a special love for Ghana and lived here for several years.
Ghanaian musicians she has worked with include Ebo Taylor, Eric Antonio, Dela Botri, Jonas Bibi Hammond, Carlos Sakyi and Akablay. Miatta Fahnbulleh has also performed with acts like Manu Dibango, Donald Byrd and Hugh Masekela.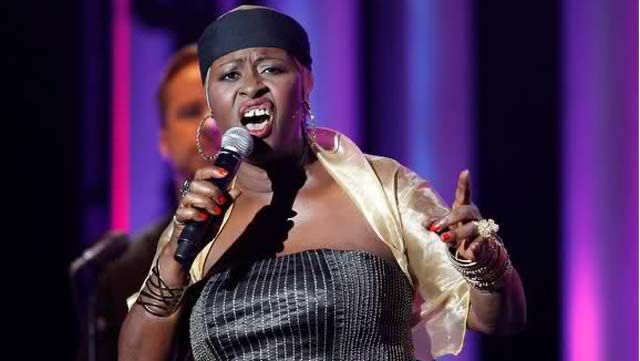 So every country around the world will shine the spotlight on Jazz on April 30. For Jazz and music lovers in general in Accra, the Jazz At The Park concert which kicks off at 7:00 pm is the place to be for some fine stuff.
The UNESCO Representative in Ghana will deliver a message from the organisation's Director-General at the concert.
DISCLAIMER: The Views, Comments, Opinions, Contributions and Statements made by Readers and Contributors on this platform do not necessarily represent the views or policies of Homebase Television Ltd.
Visit Our Social Media for More
About Author