Agyapa Royalties Deal; Exactly What Dr. Nkrumah Was Fighting Against – Ivor Greenstreet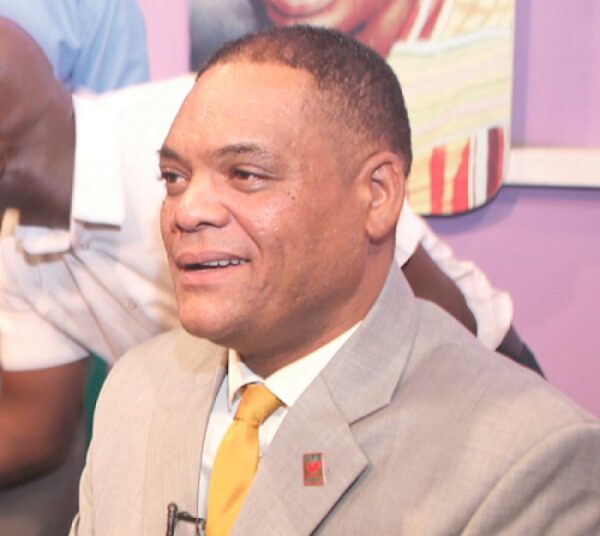 The flagbearer of the Convention People Party, Mr. Ivor Greenstreet, on Monday, 21st September during a memorial service held by his party for their founder, Dr. Kwame Nkrumah, stated that the Agyapa Royalties deals and the previous once were all that Dr. Kwame Nkrumah was fighting against.
According to him, both former presidents John Agyekum Kuffuor and John Dramani Mahama ignored the advice of the then head of the committee, Prof. Akilagpa Sawyerr, not to rush into approving such deals which brought the country just 1.7 percent profit made.
He noted that, Dr. Nkrumah was a socialist, "someone dedicated to using the wealth of this nation not for the benefit of the individual, but for the collective benefit of the people" and wondered how a nation would develop with the resource that it has and they are not used for the benefit of the people but for the benefit of multi national and not for the benefit of the people.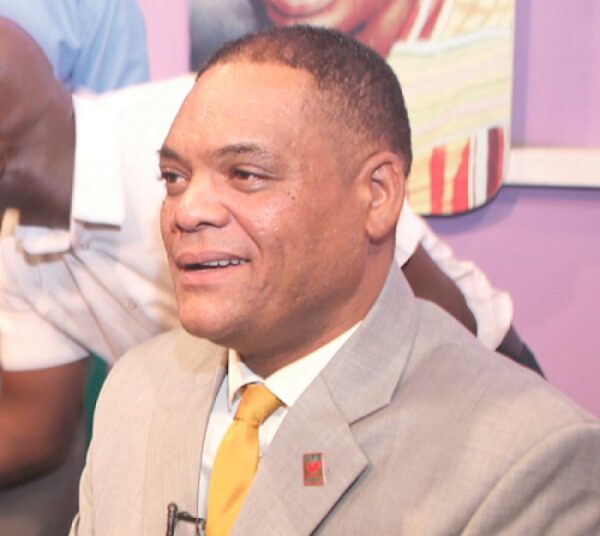 Read also: Sunyani Traditional Council Urges Resident To Continue Wear Face Masks To Avert Covid-19 Infection.
President Akuffo Addo is imitating the ideologies of his founder with his one district one factory` and `Free SHS` policies. He is, however, sending a message to the two major political parties in the country, NDC, and NPP that `Nkrumah is not dead" as his ideologies still live on.
Flagbearer Ivor Greenstreet, however, urges the people to vote for the CPP, because a vote for the NPP and the NDC is a waste of vote but a vote for the CPP, is a vote for themselves.
Osaebea Written by Abigail Osaebea